Rurik-II (Russian: Рюрик) was an armoured cruiser built for the Imperial Russian Navy in 1906. During World War I, the ship saw service with the Baltic Fleet. She was discarded in 1930.
About the kit:
The length of the hull – 1630 мм.
The kit includes a hull (fiberglass), detailing (includes all the small details: the boat, beams, winches, weapons, etc. Material - plastic), drawing.
Barrels and anchor - the metal. Screws (material - aluminum bronze).
The model can participate in the class F-2.
Photo of the kit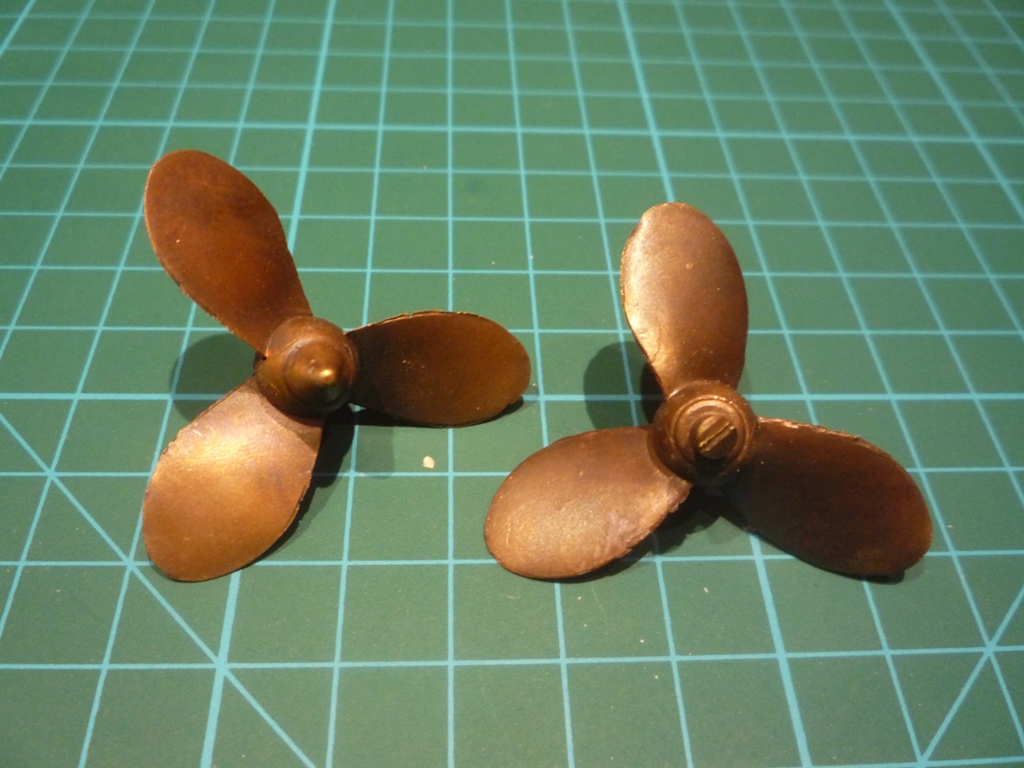 ---