About the kit:
The kit includes a hull (fiberglass), detailing (all the small details, material - plastic), details PE, drawing. Barrels, screws and anchor - the metal.
A model with a very high degree of detail.
The model can participate in the class F-2.
Can the separate supply of any parts of the kit.
The length of the hull – 1717 mm, height - 425 mm, width - 266 mm.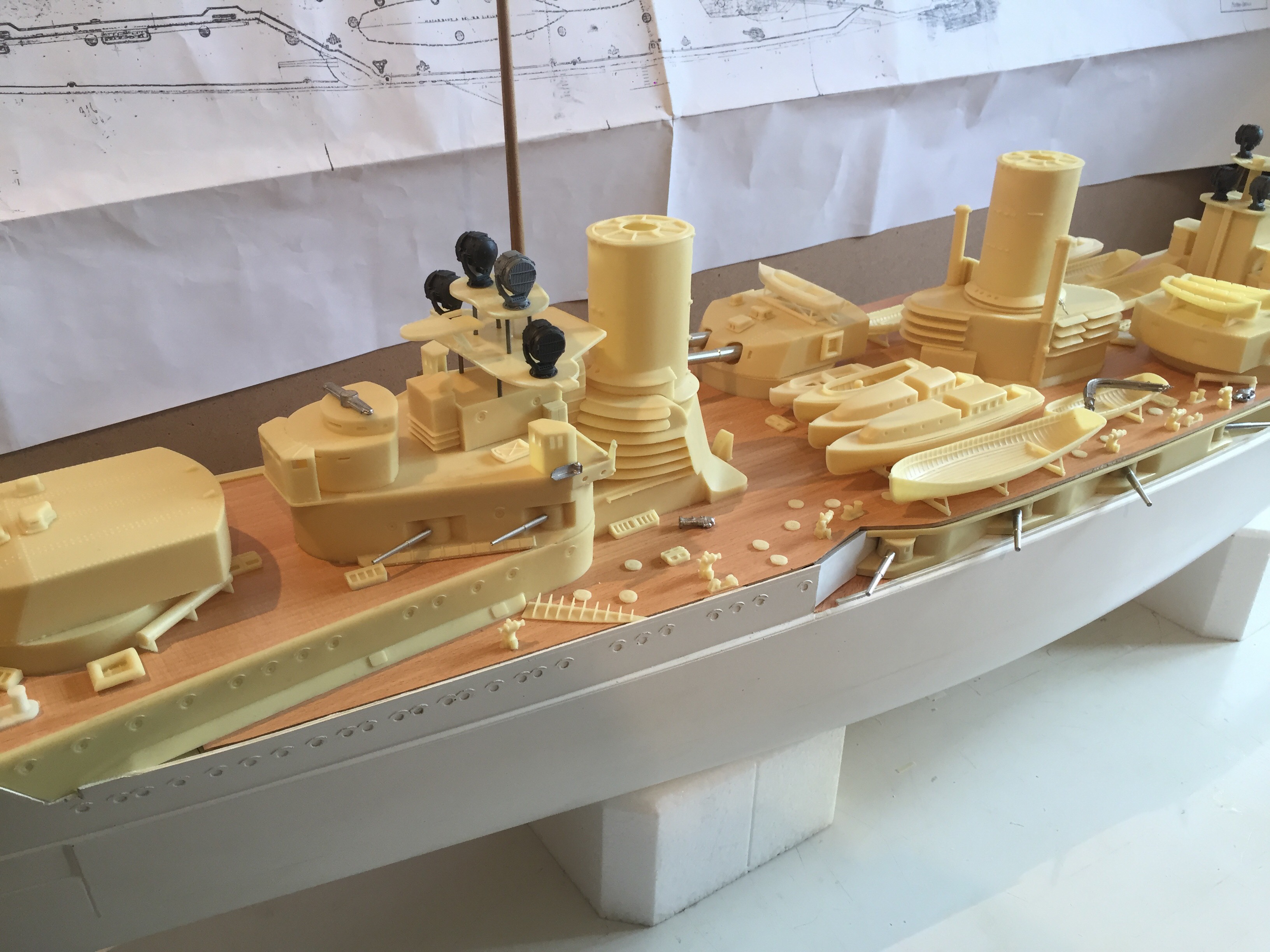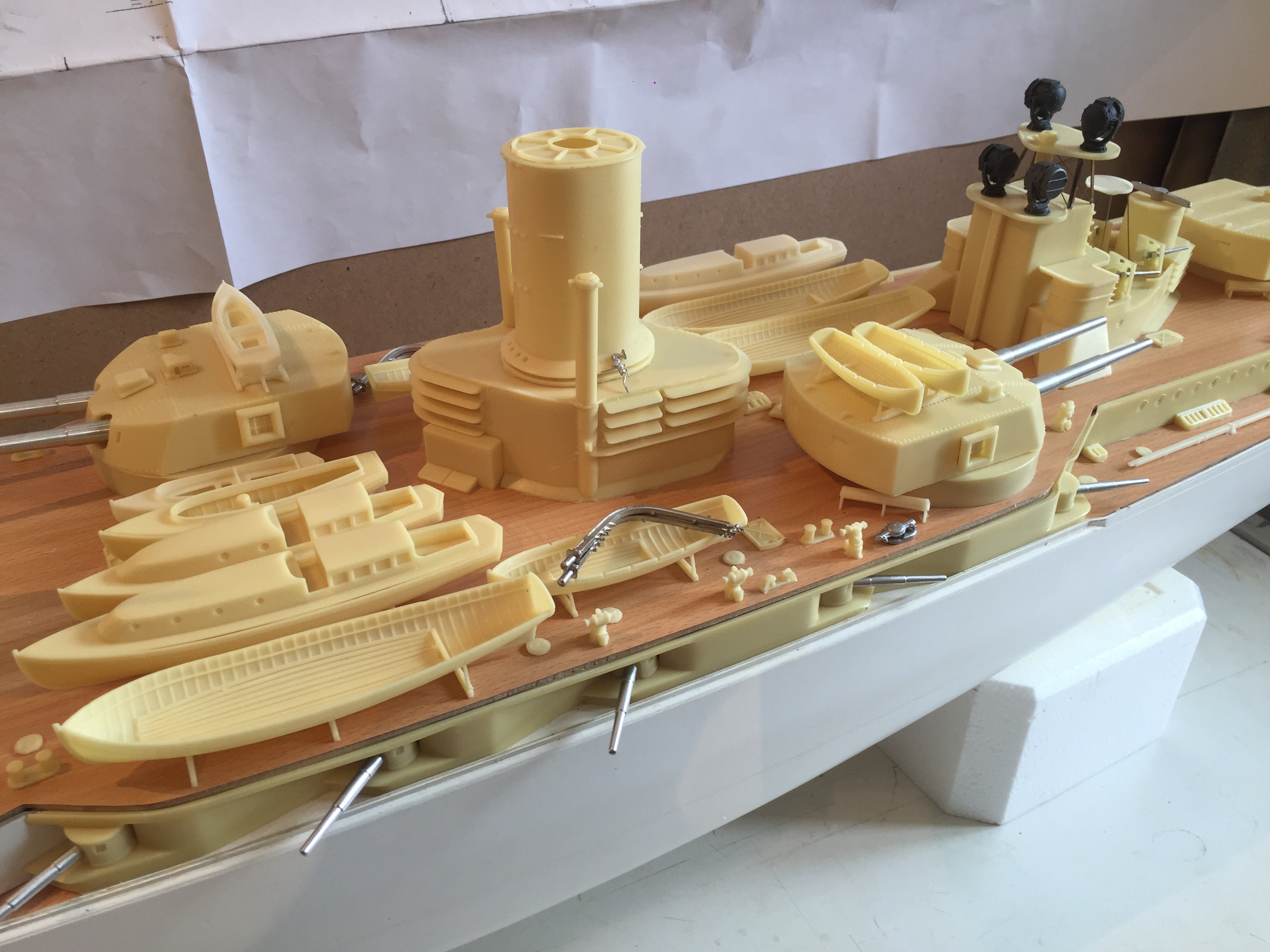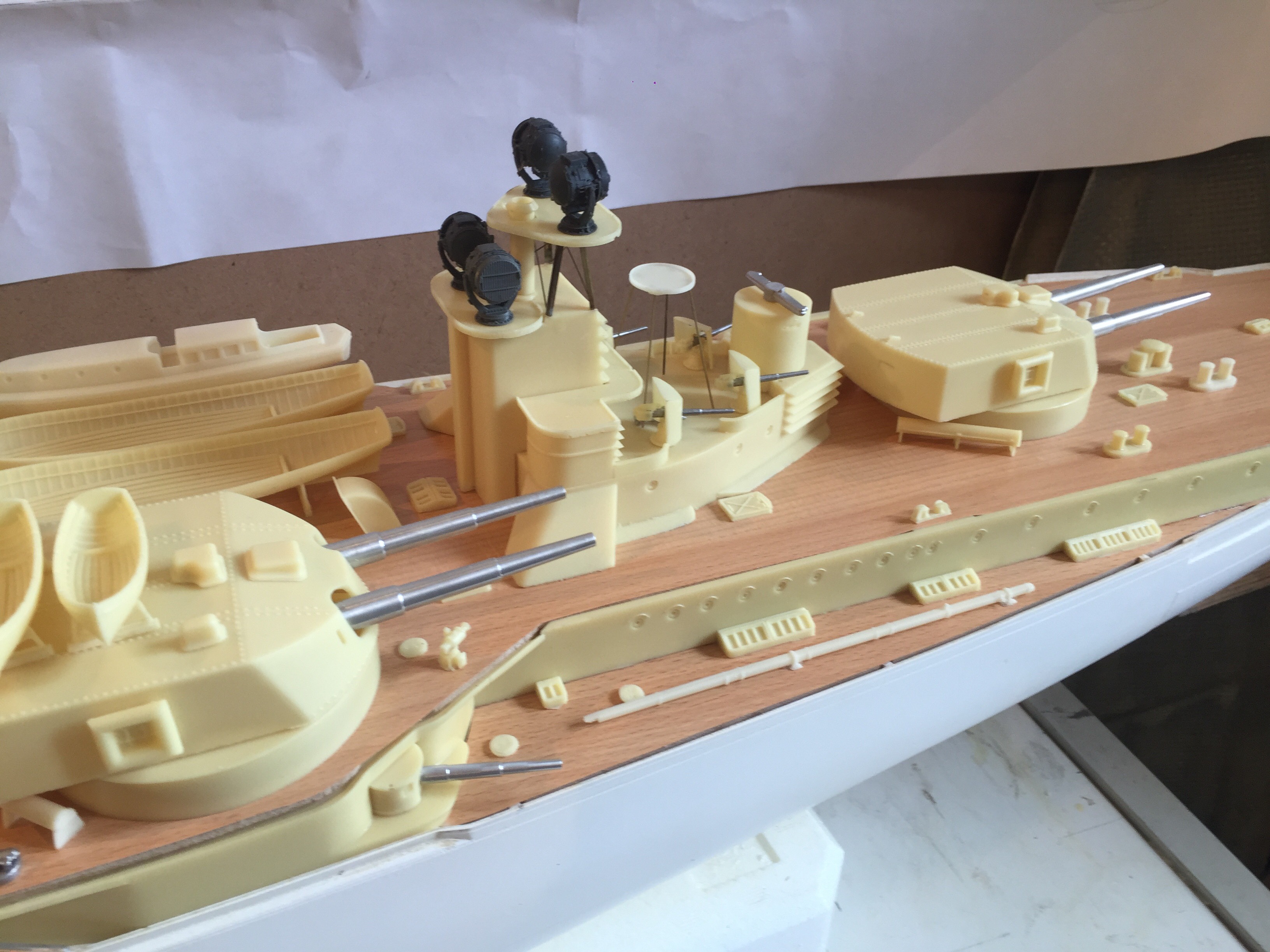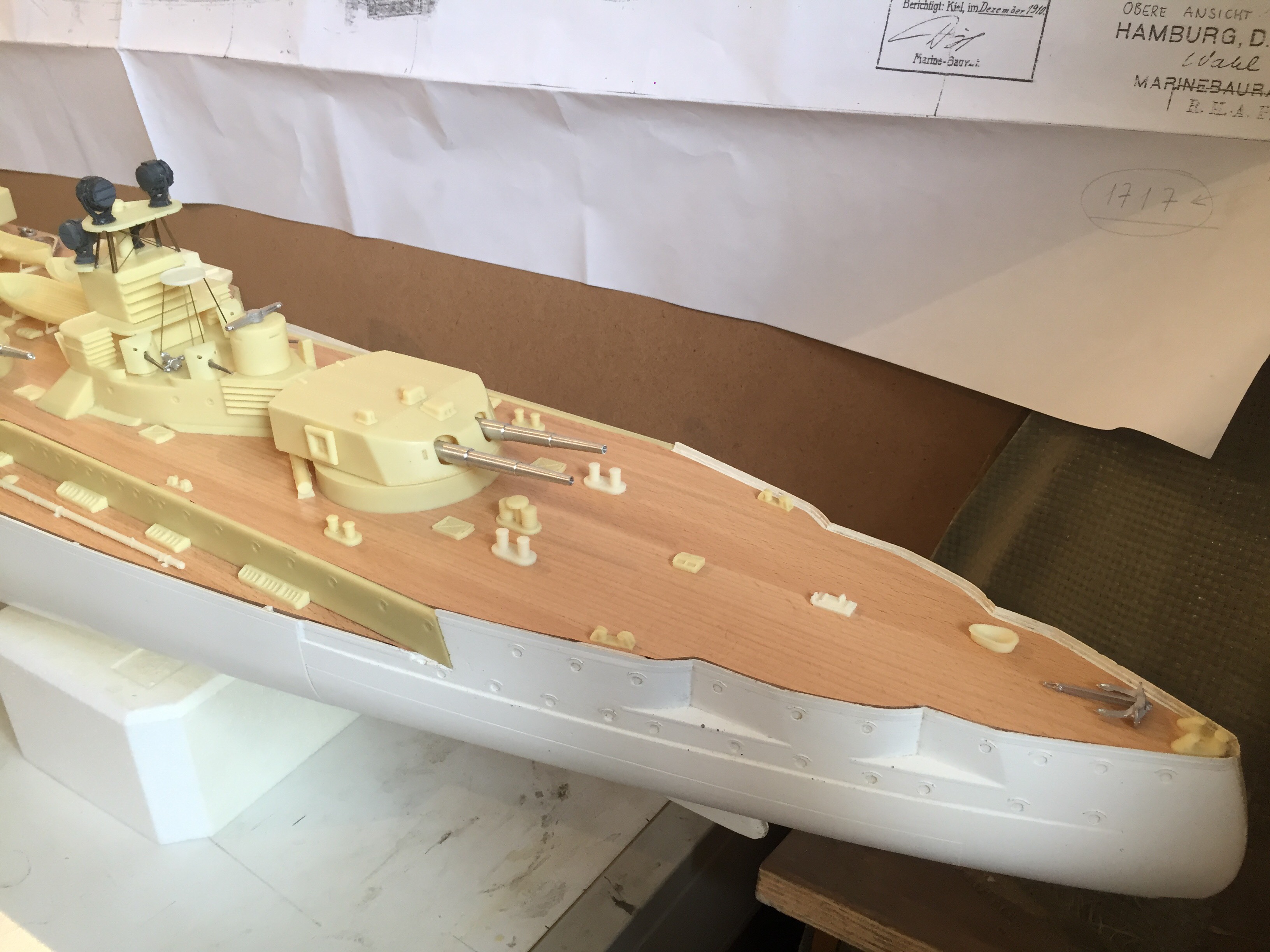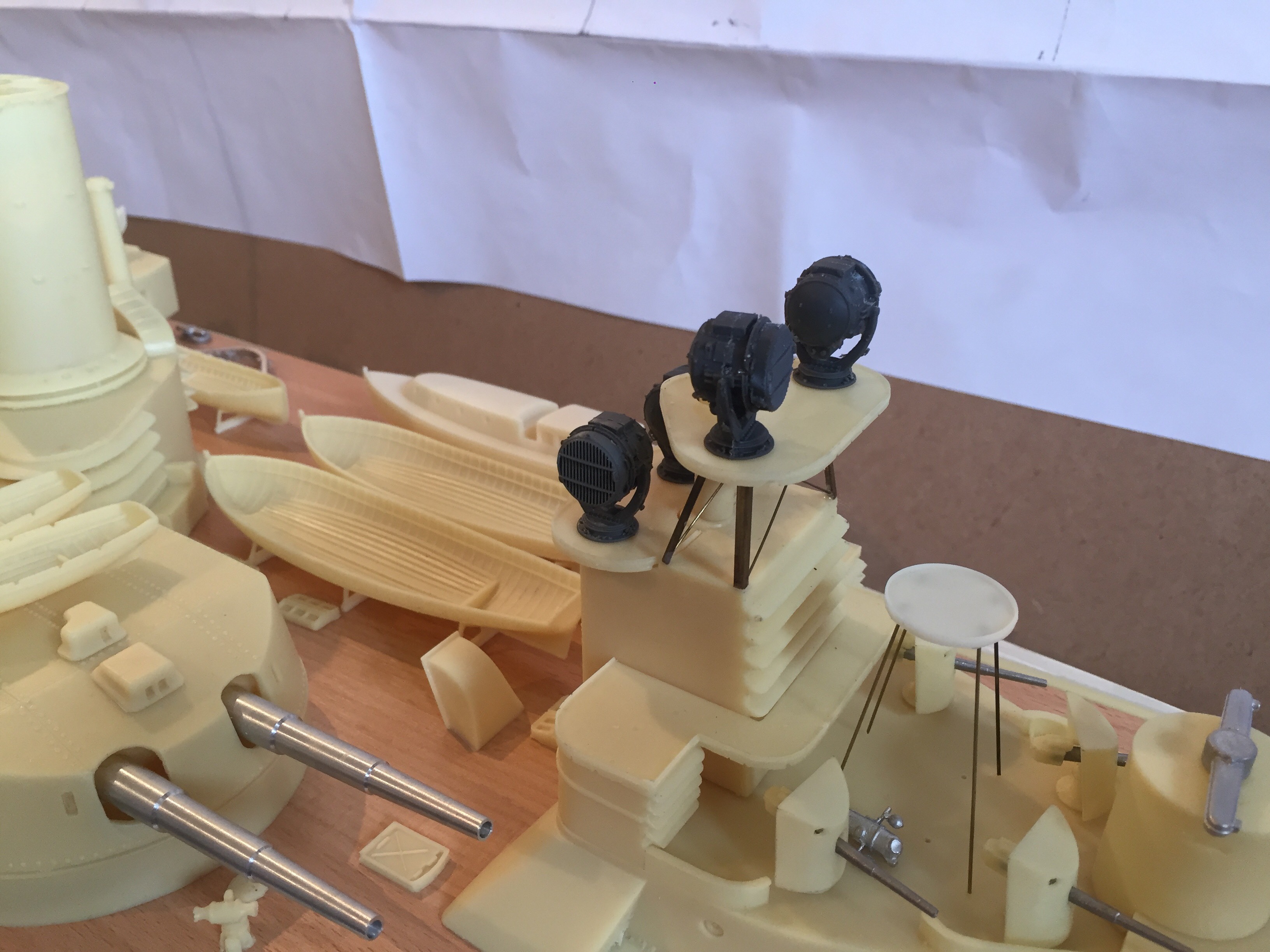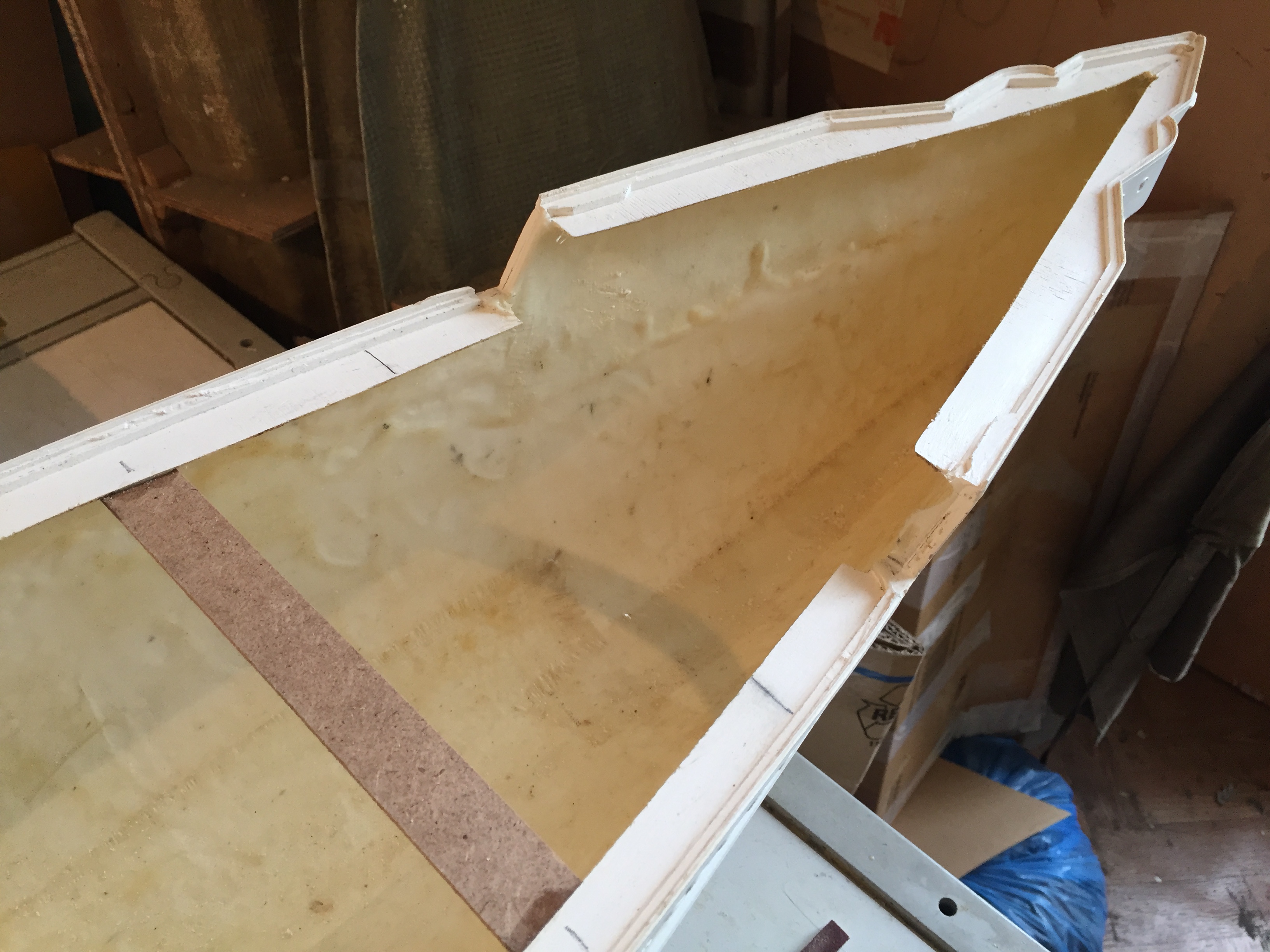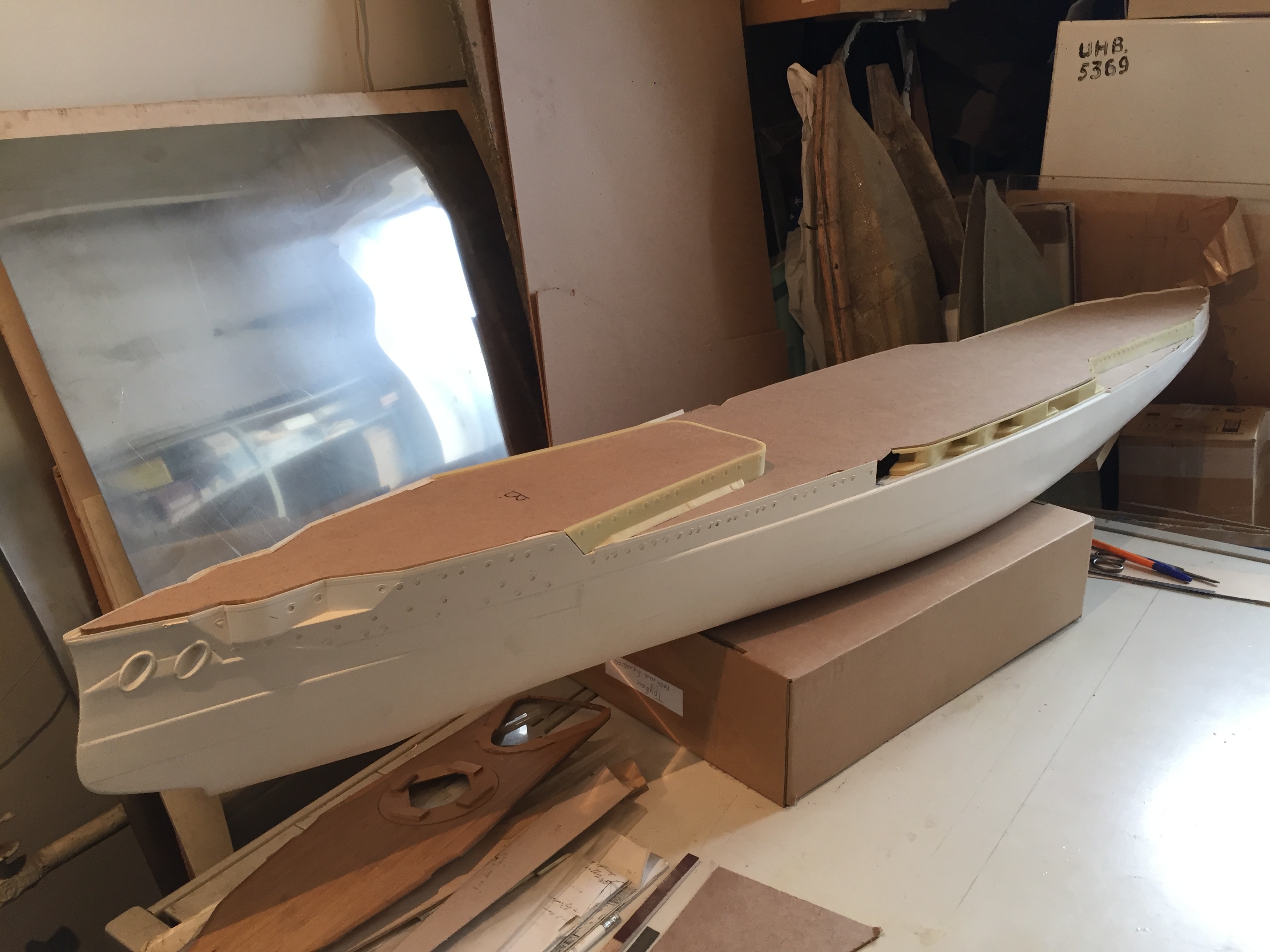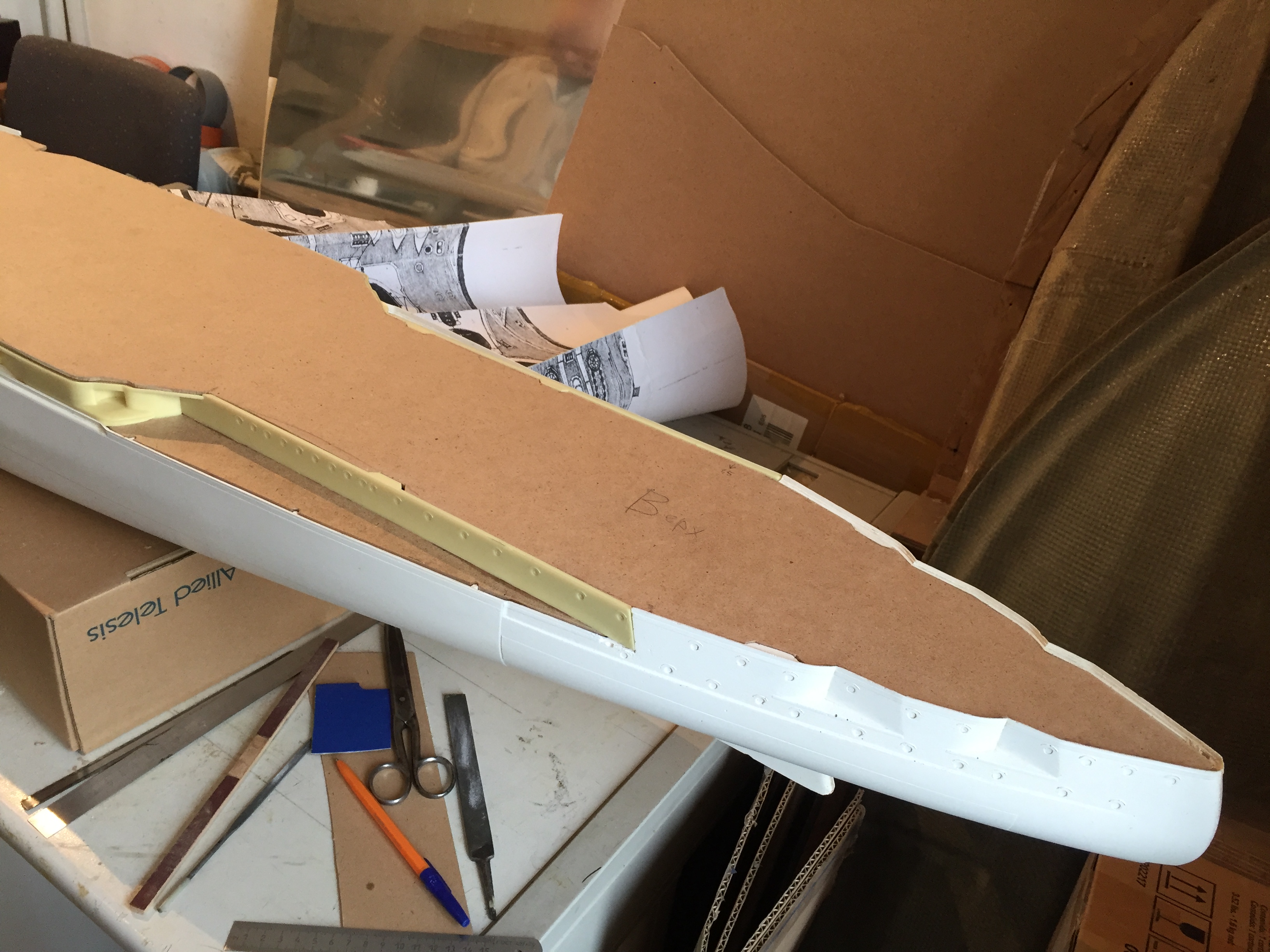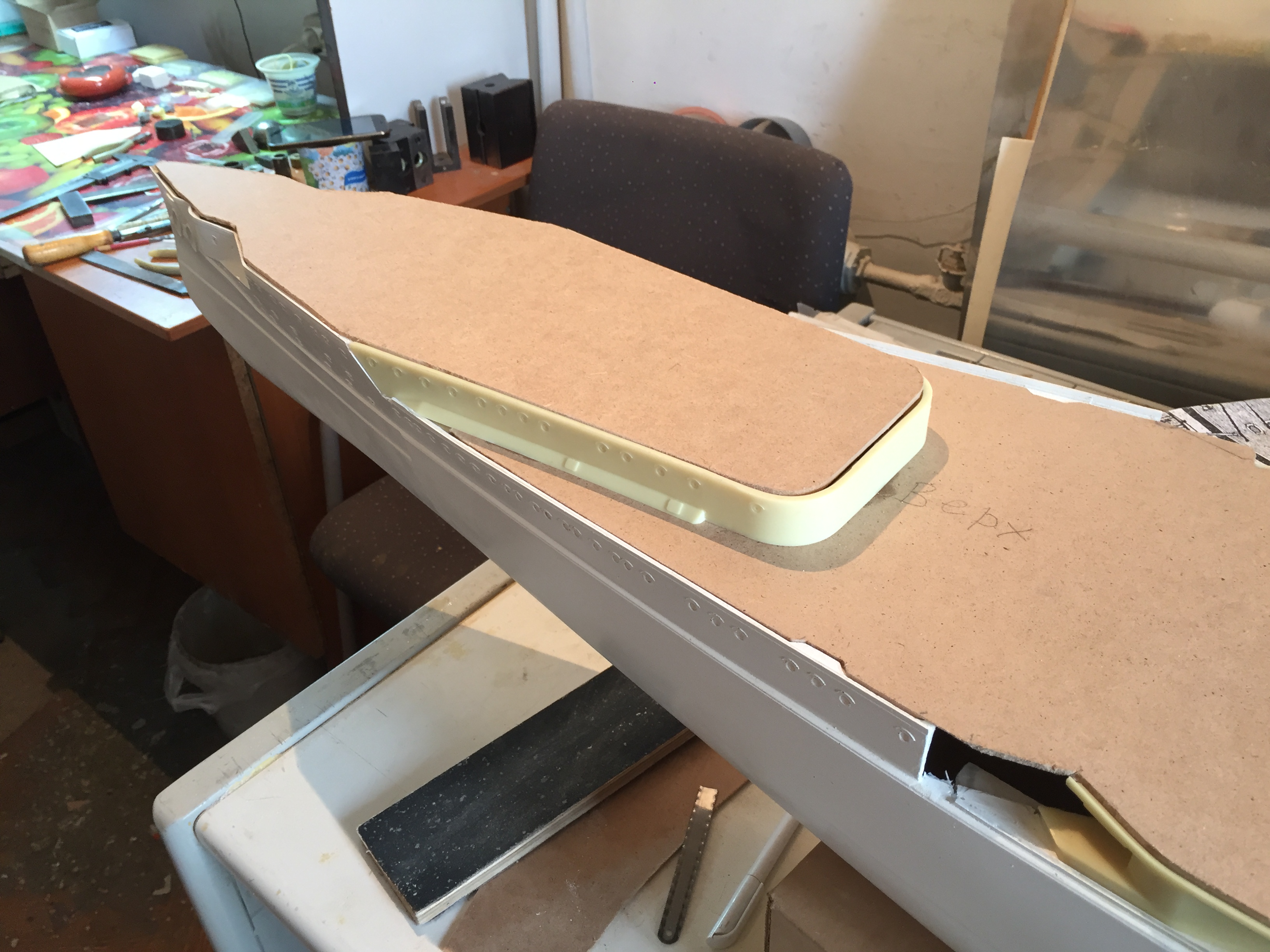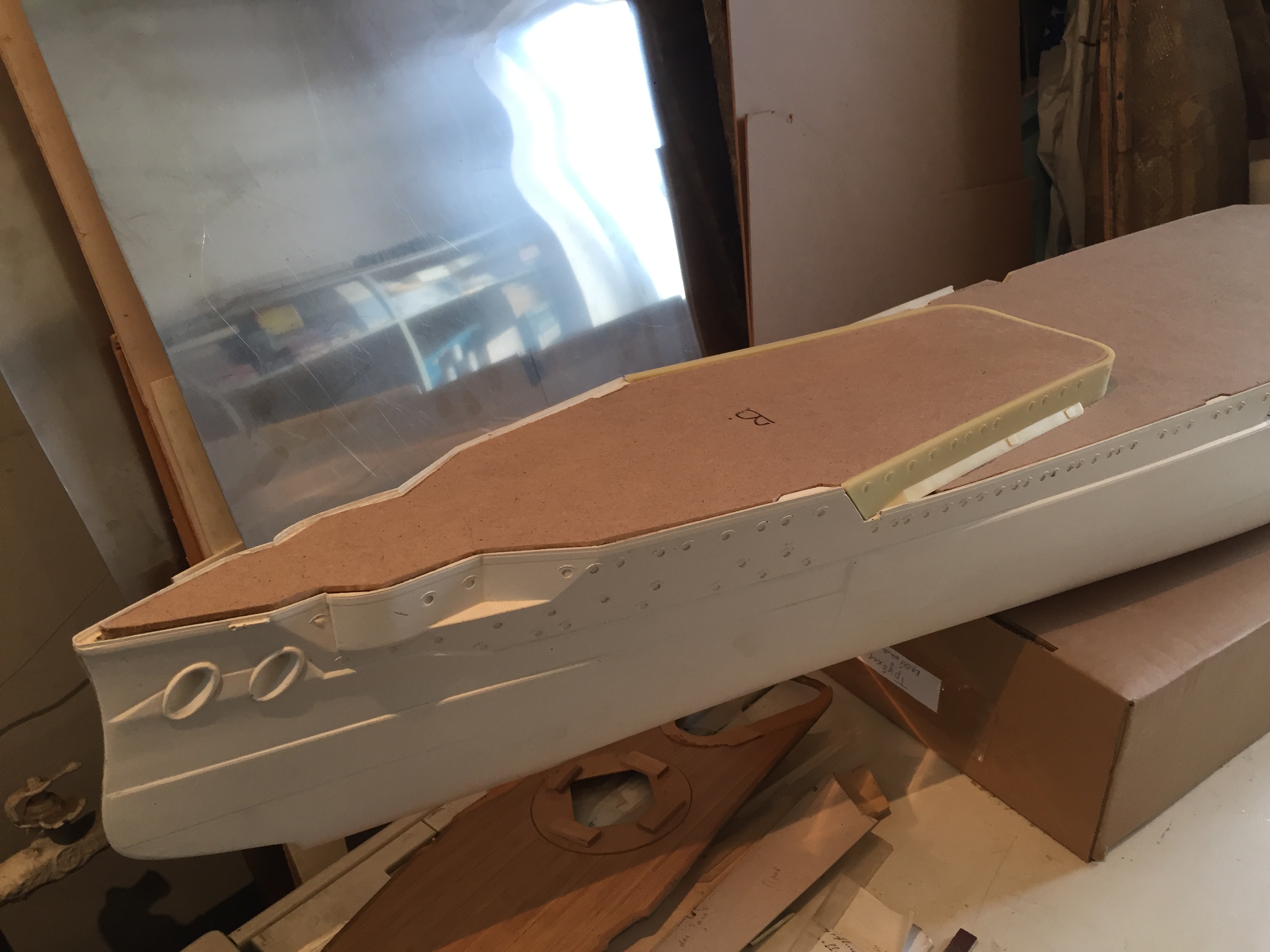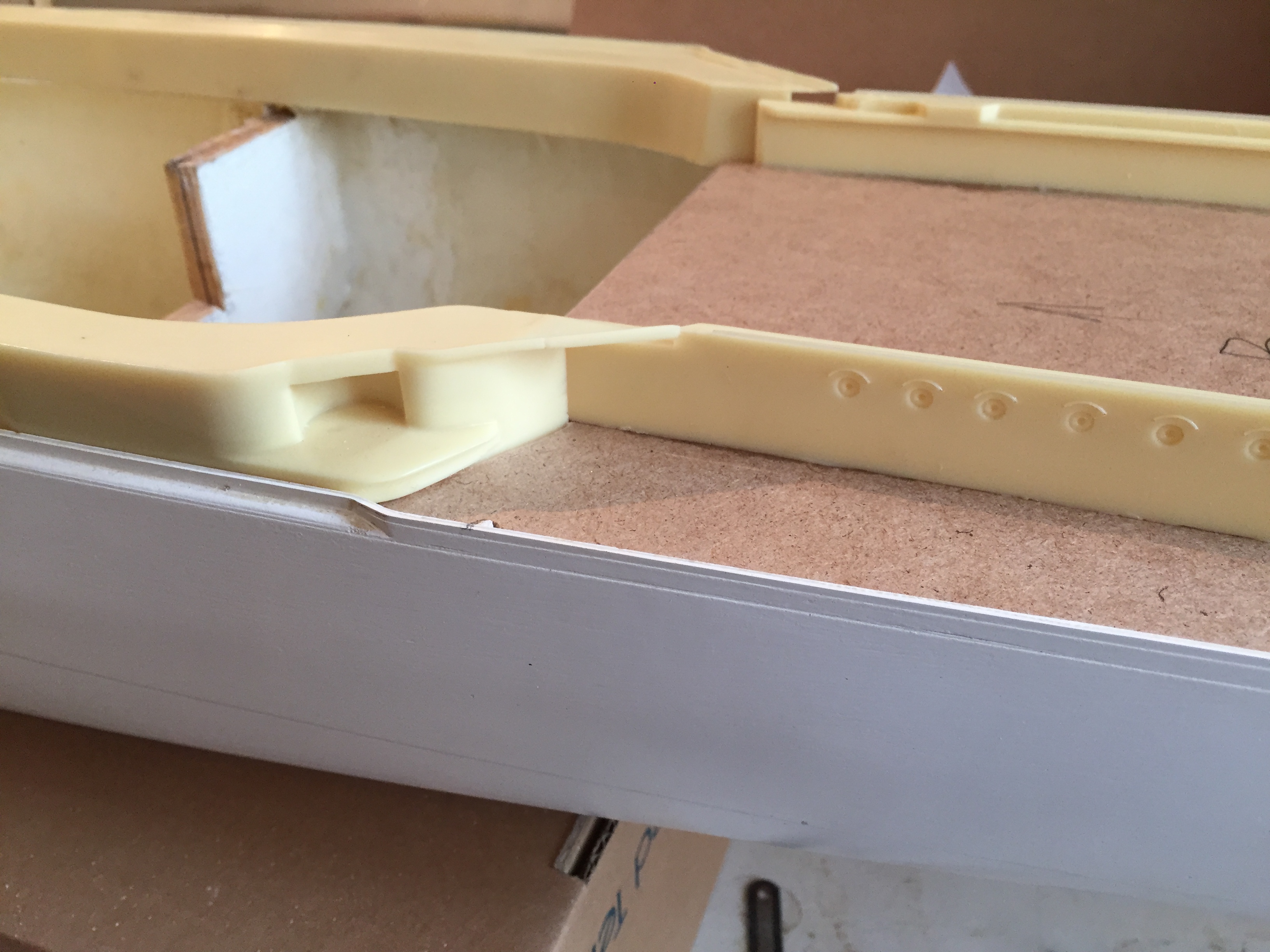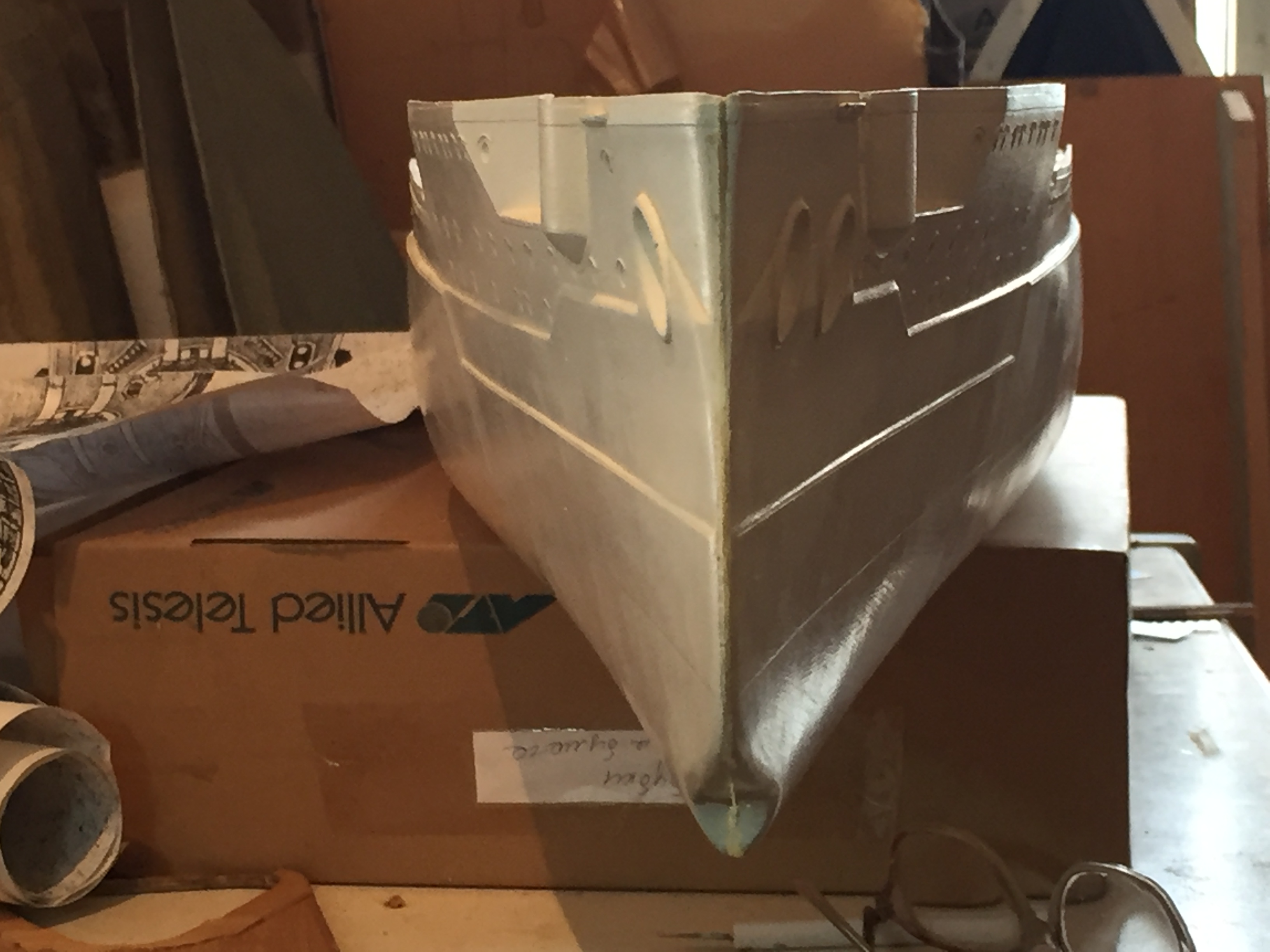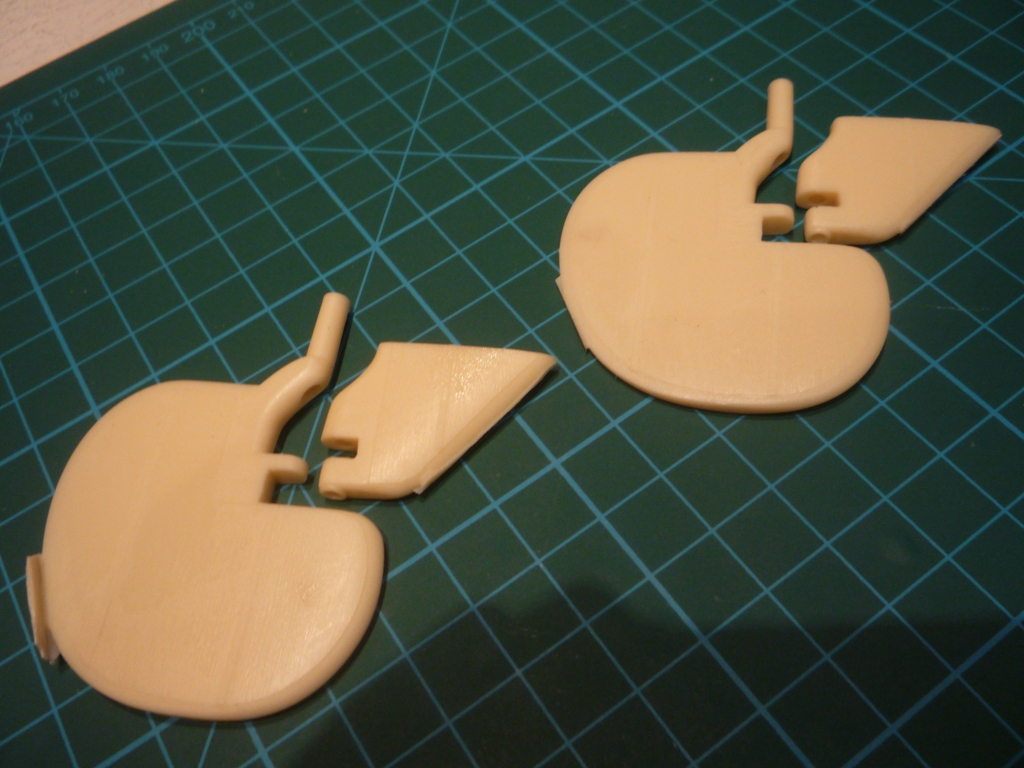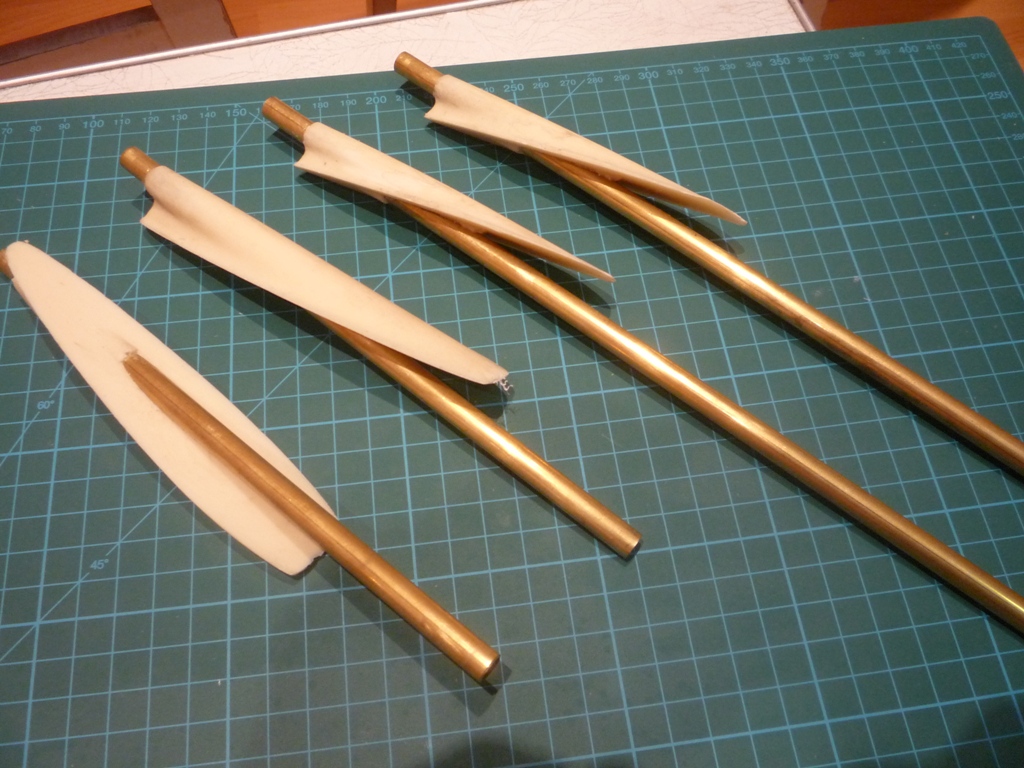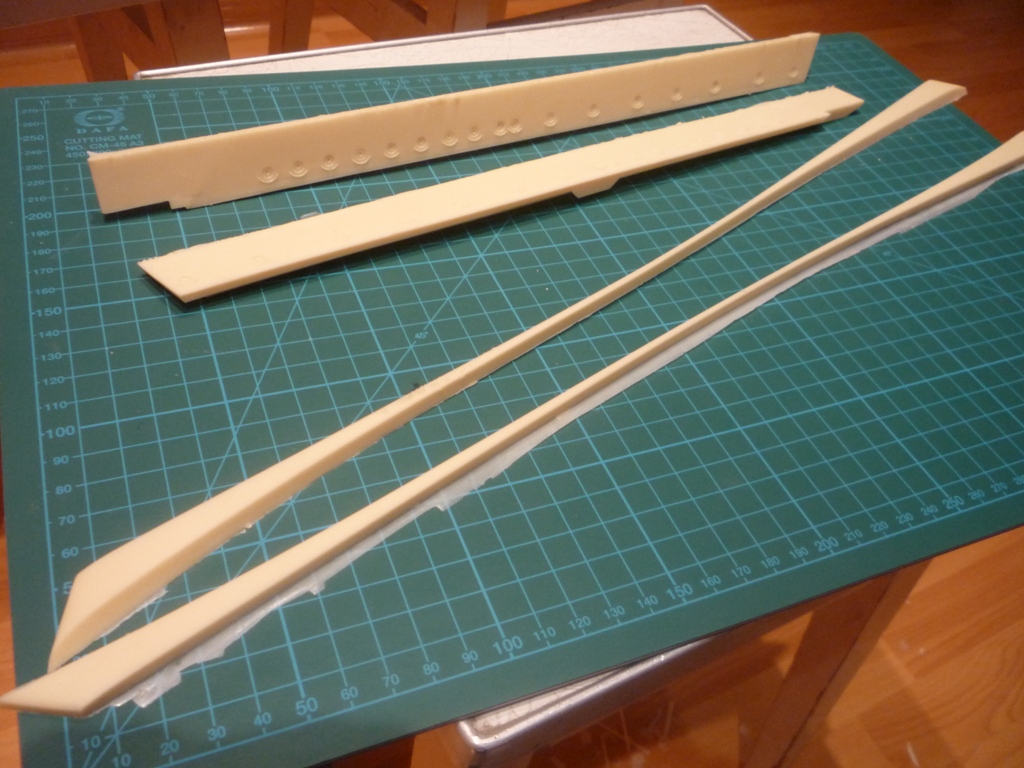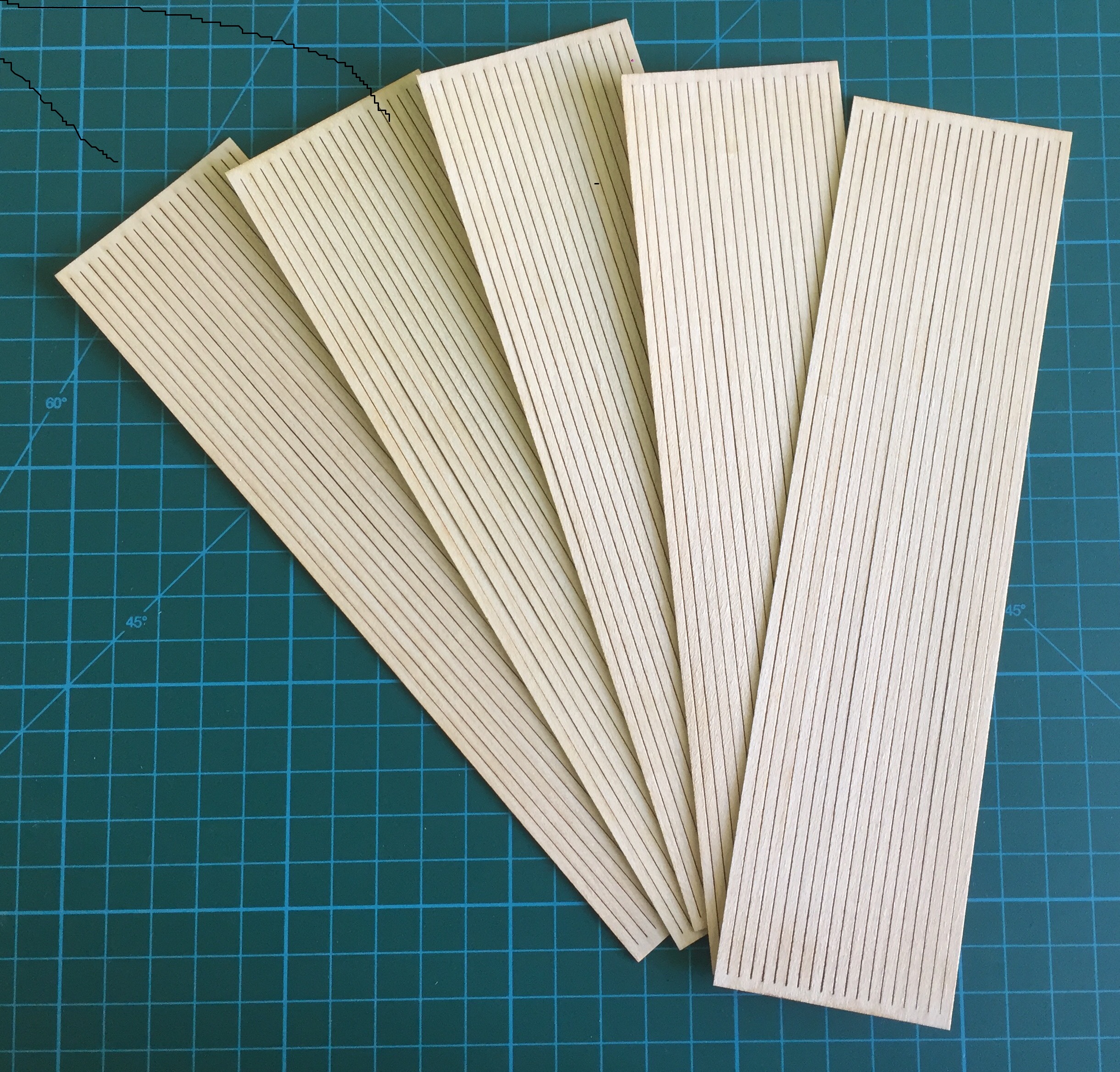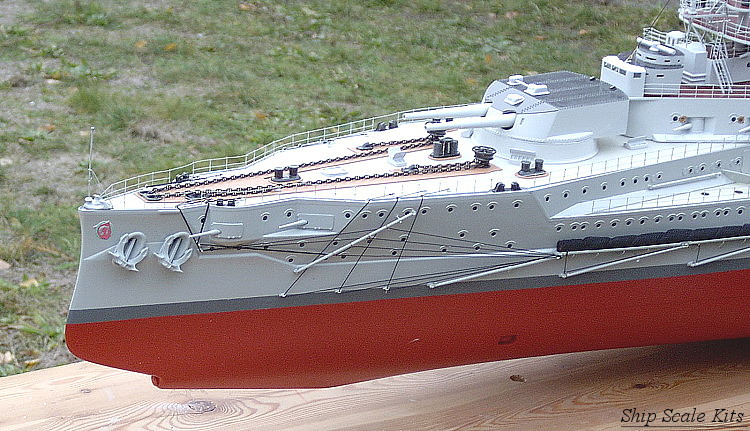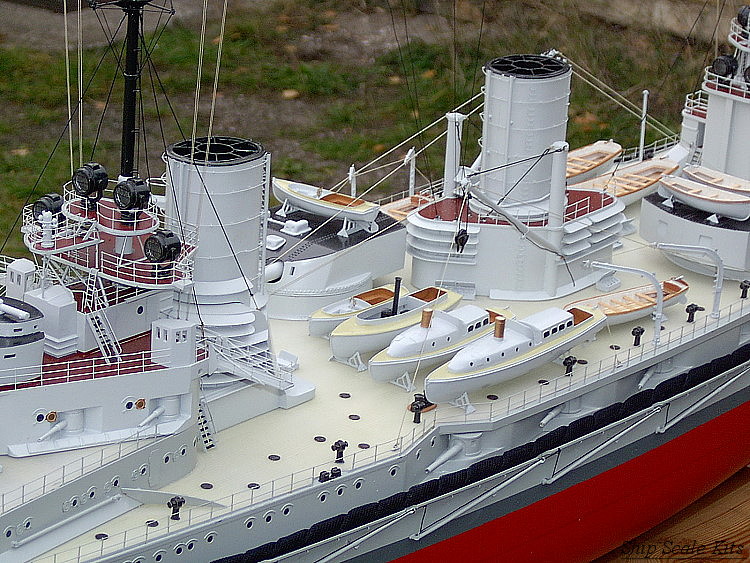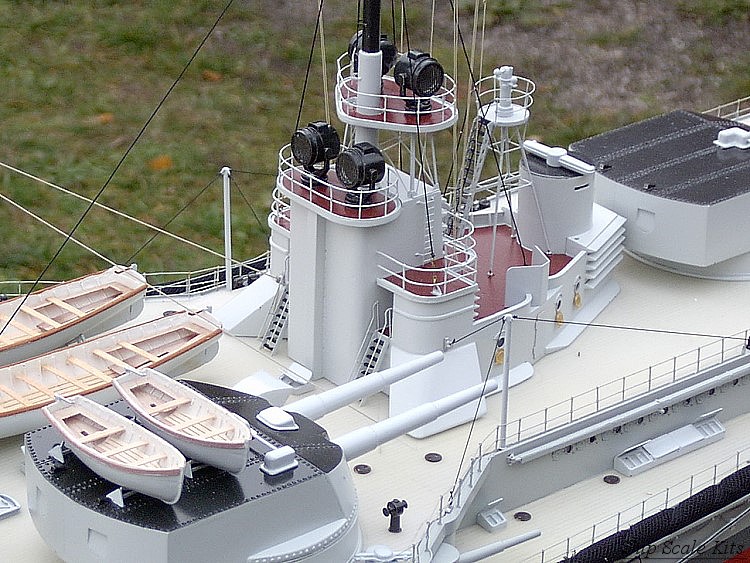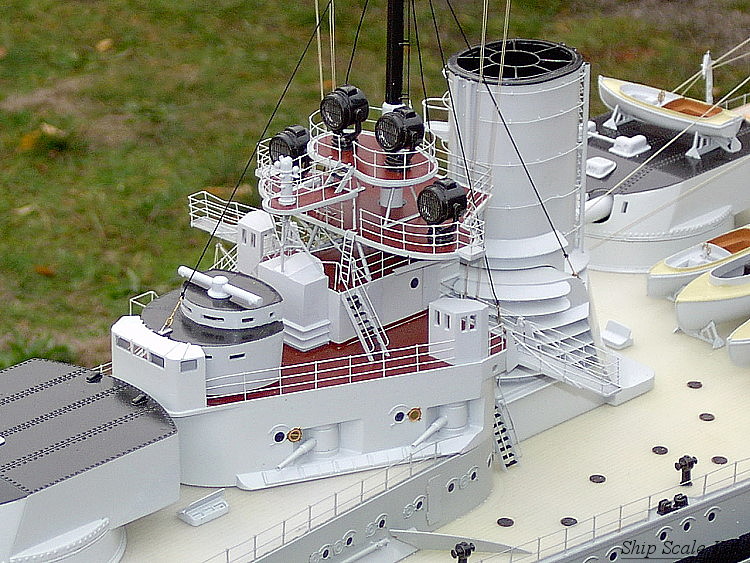 The first German battle cruiser "Von der Tann" (Großer Kreuzer SMS Von der Tann) was laid down in 1908, launched in 1910. Previous type: "SMS Blücher". Subsequent type: "SMS Moltke". The ship was built at the «Blom und Voss» shipyard (Hamburg) (building number - 198). The cruiser is named "Von der Tann" in honor of Bavarian military leader Ludwig von der Tann-Raszamhausen, a Bavarian general in the Schleswig-Holstein army during the war of 1848-1850. Cruiser «SMS Von der Tann» participated in WWI, including the Battle of Jutland. In 1918 he capitulated. In 1919 it was flooded in the Scapa Flow bay. In 1934 it was raised and sold for scrap in Rozait. The cruiser «SMS Von der Tann» was the answer to the British «HMS Invincible» (1908) and outnumbered all British battlecruisers with 305 mm guns. This was confirmed by the results of the Battle of Jutland, when in a duel with "HMS Indefatigable" the German cruiser launched her counterpart to the bottom
---