The kit is intended for the construction of ship models SMS Elsass (1904),
SMS Braunschweig, SMS Hessen, SMS Preussen, SMS Lothringen.


About the kit:
The kit includes a hull (fiberglass), detailing (Material - plastic), details PE, drawing. Barrels and anchor - the metal.
The model can participate in the class F-2.
The length of the hull – 1277 мм.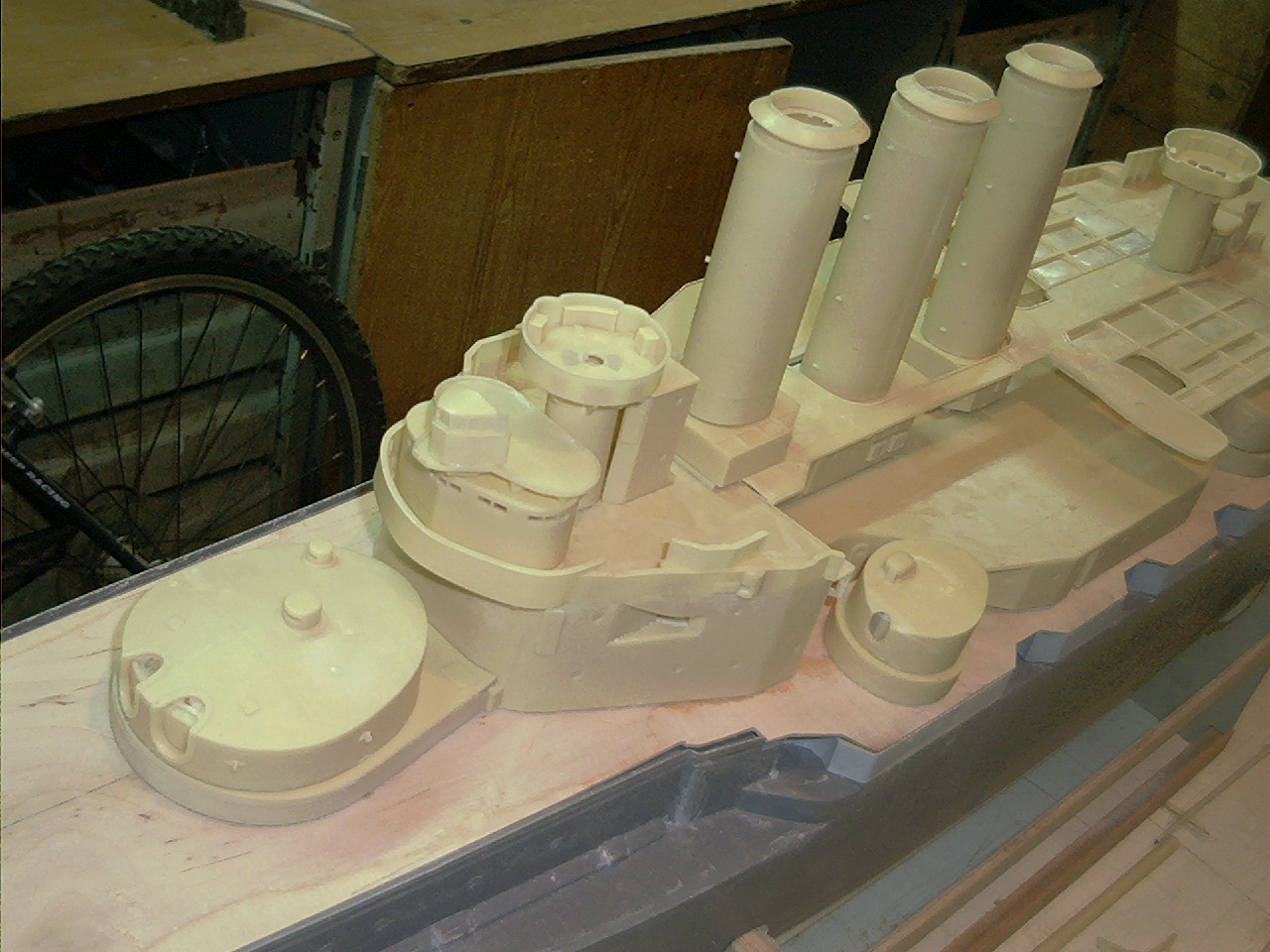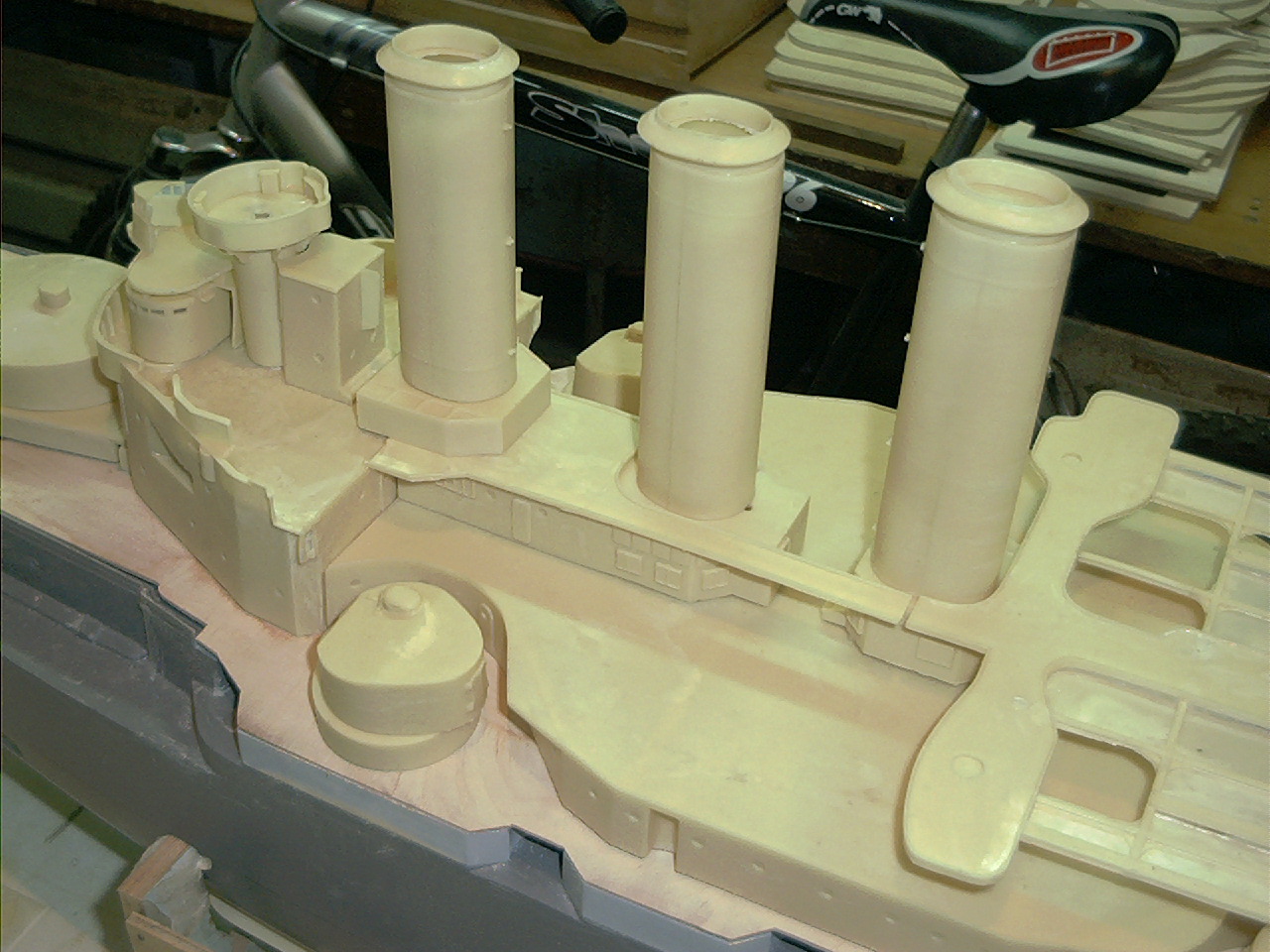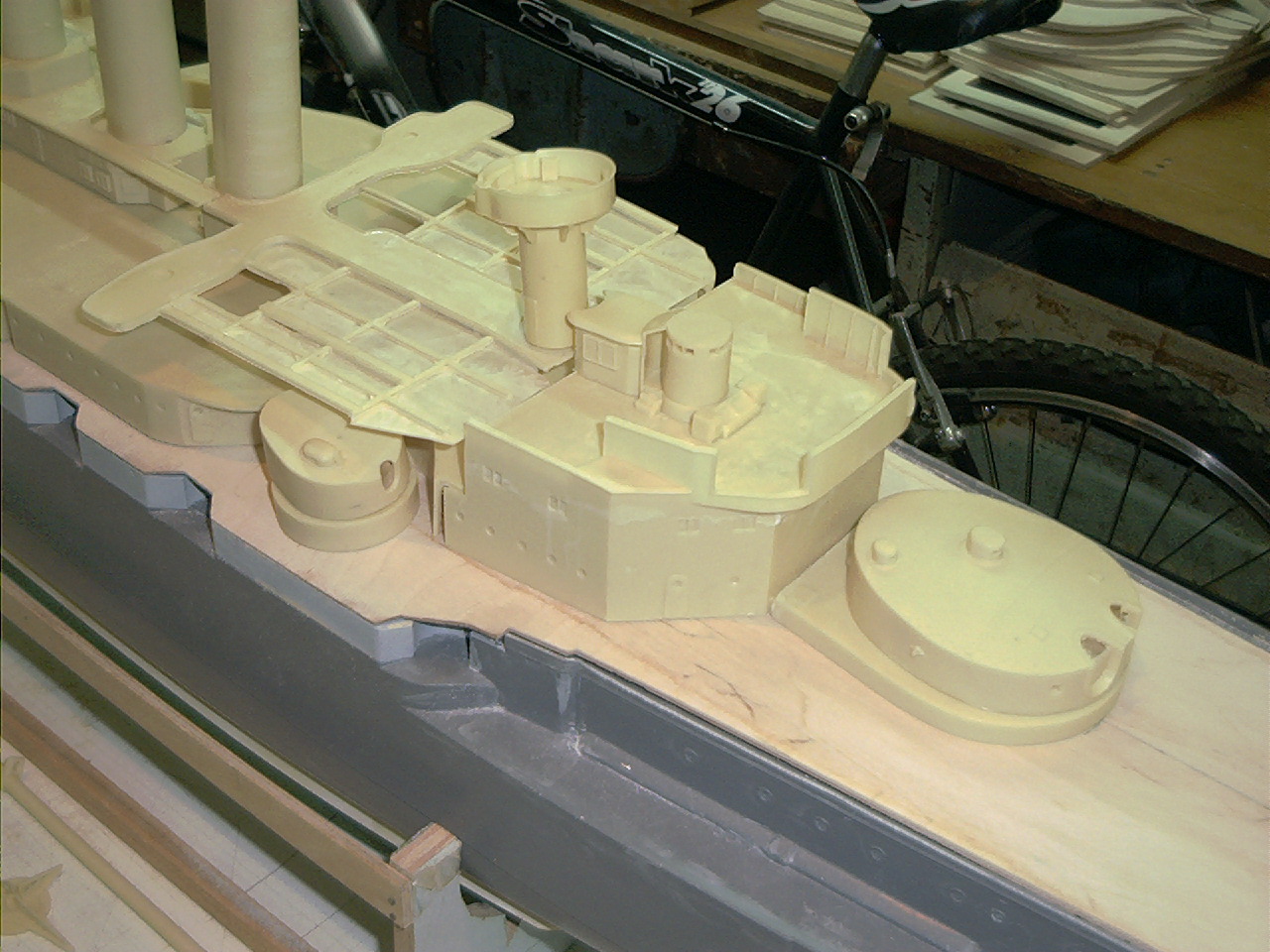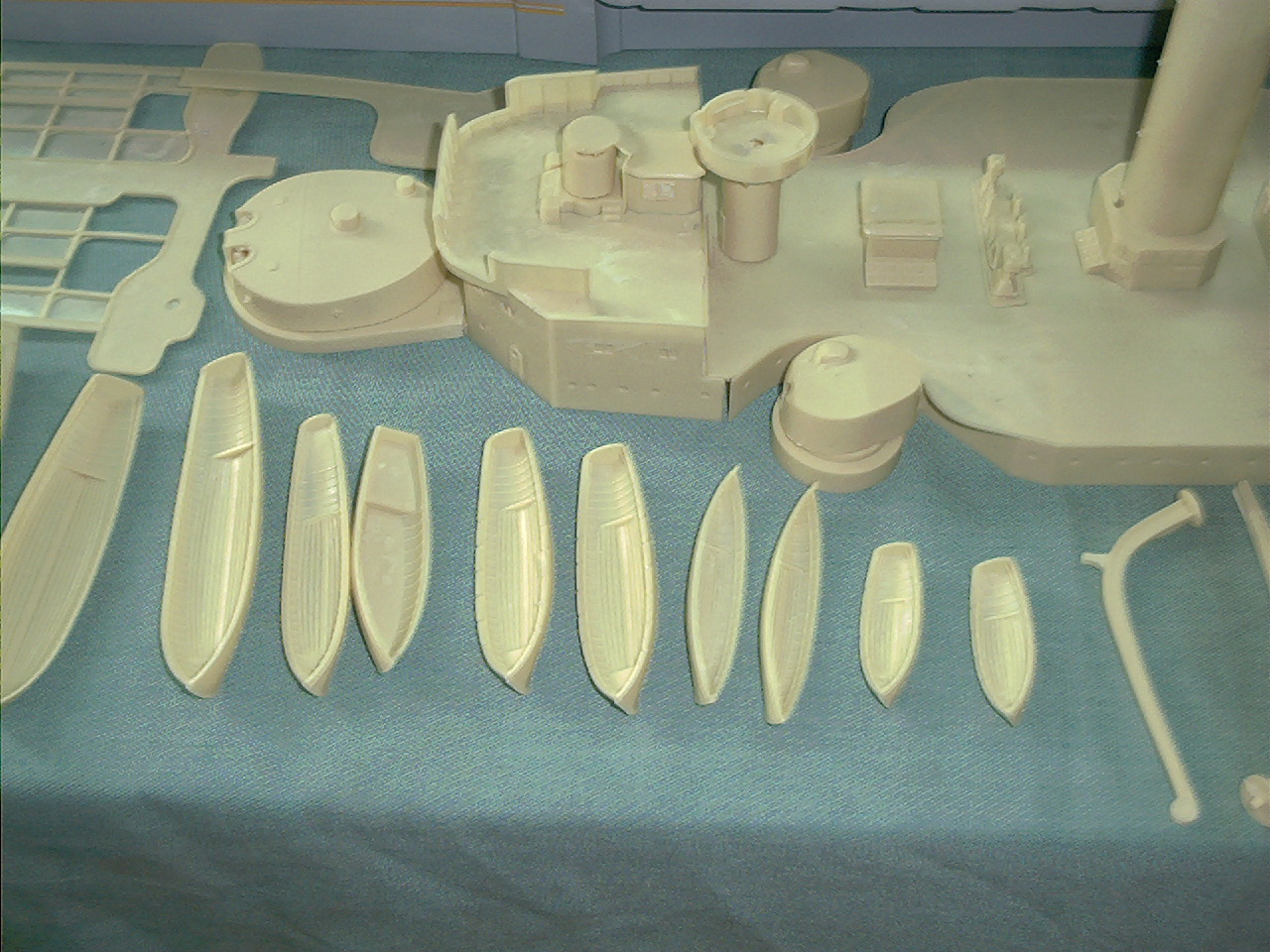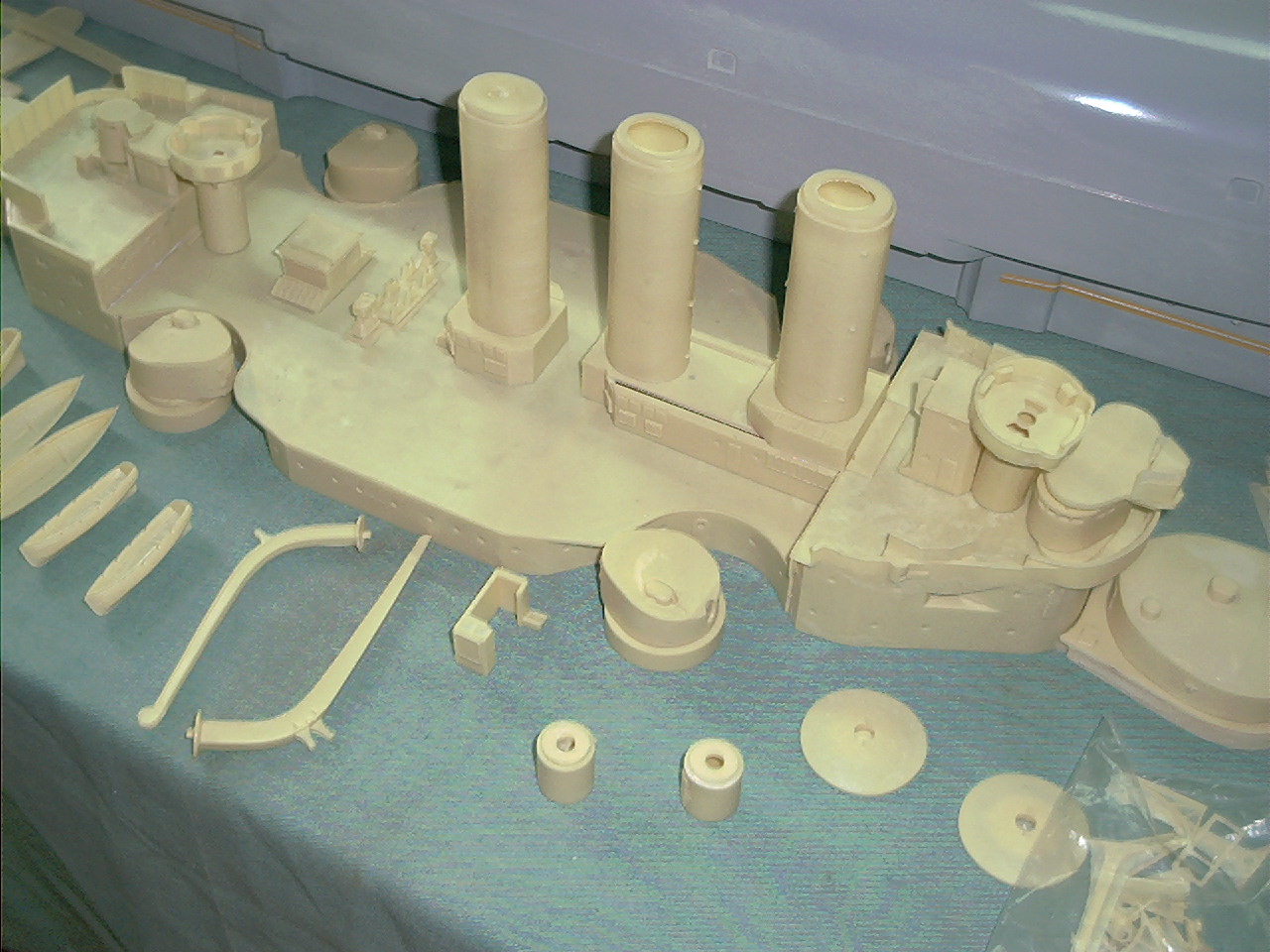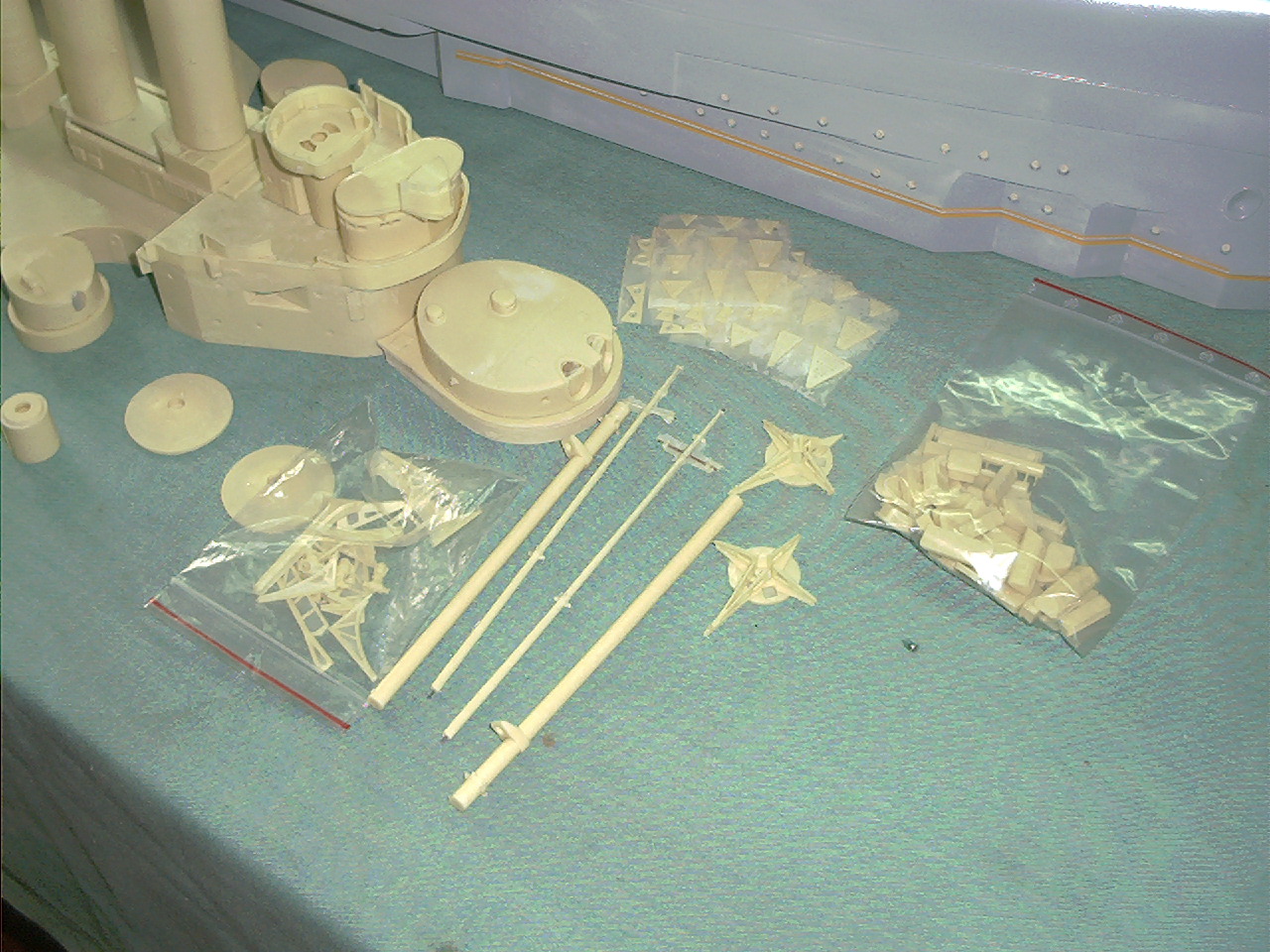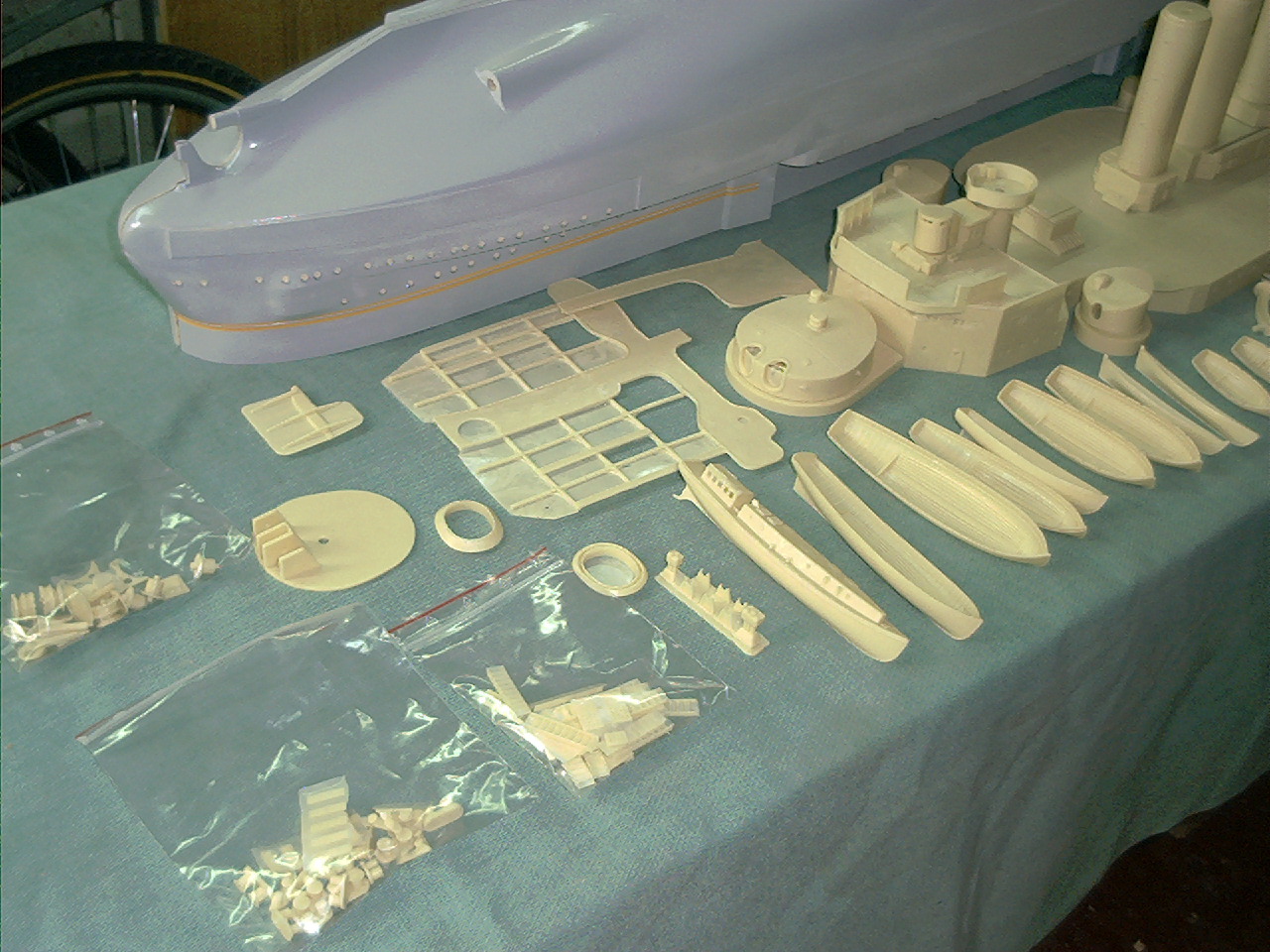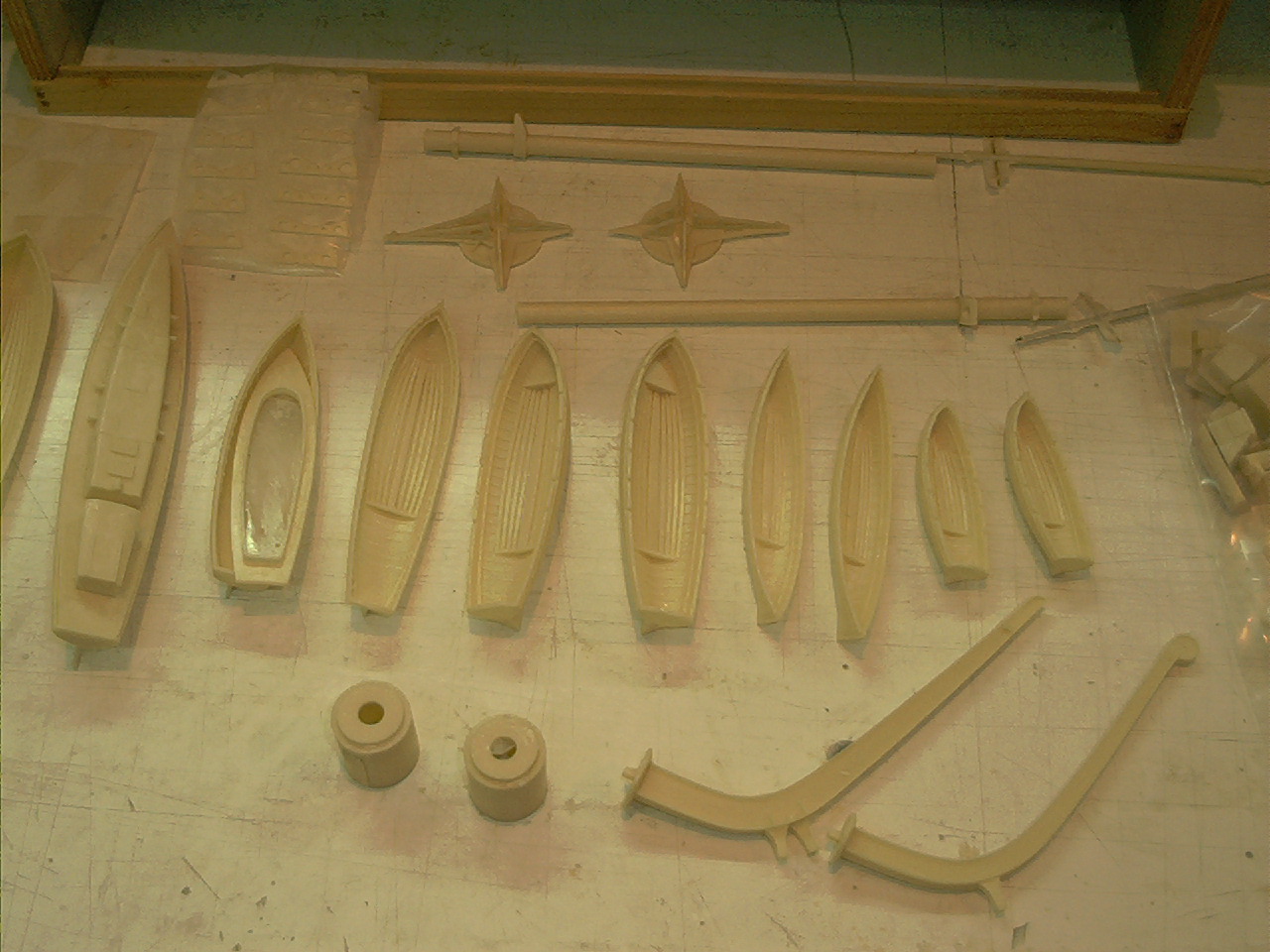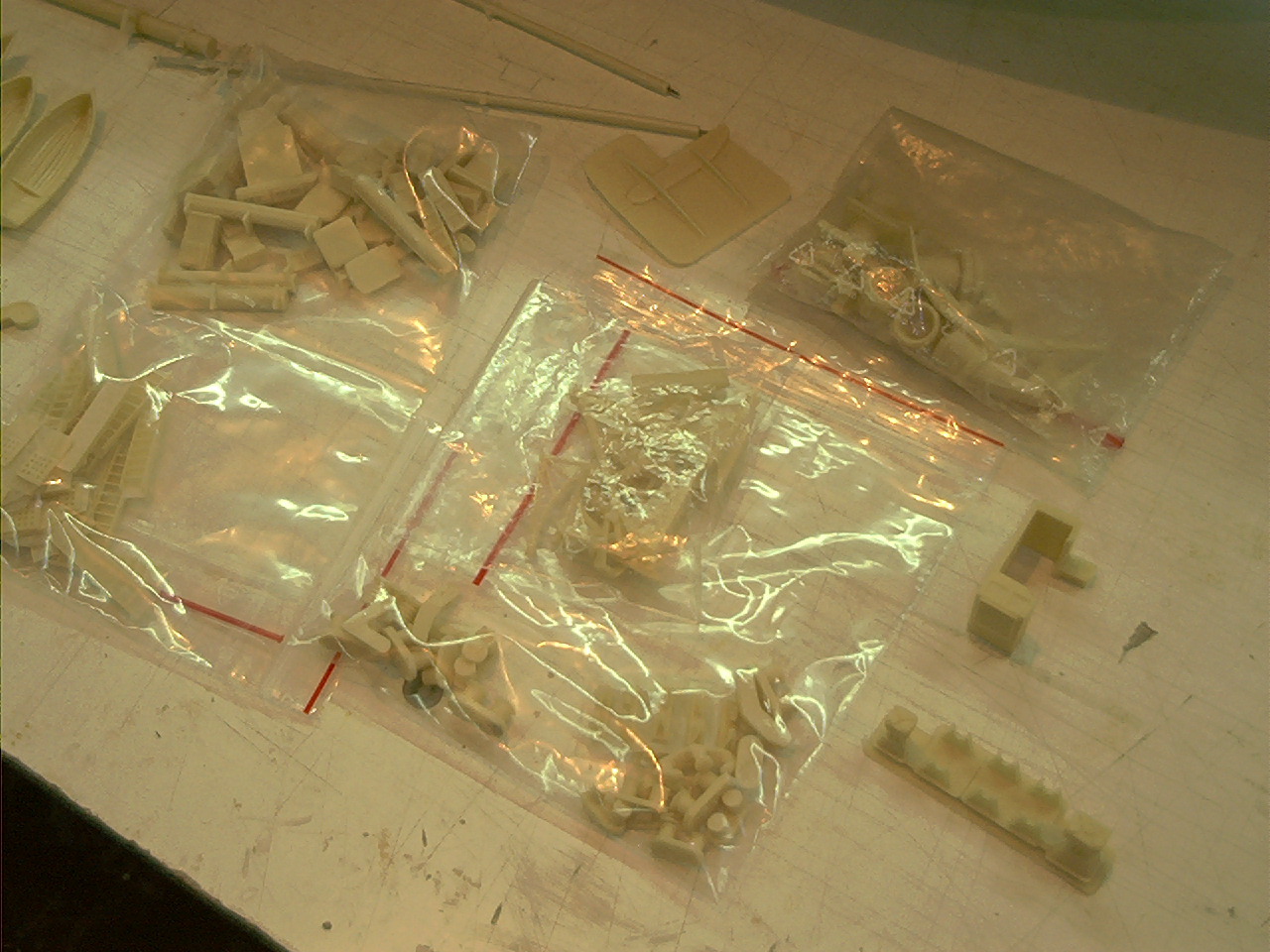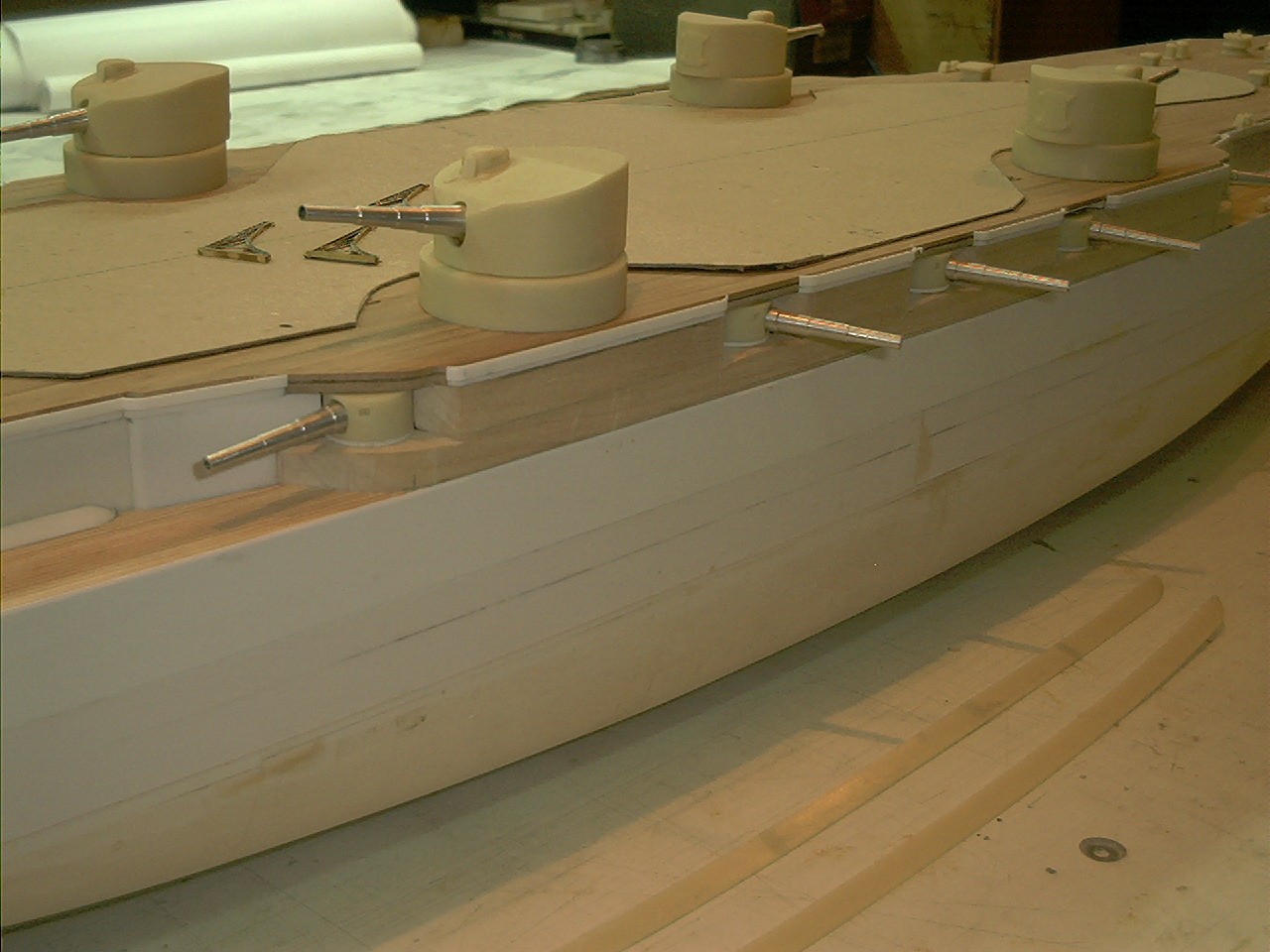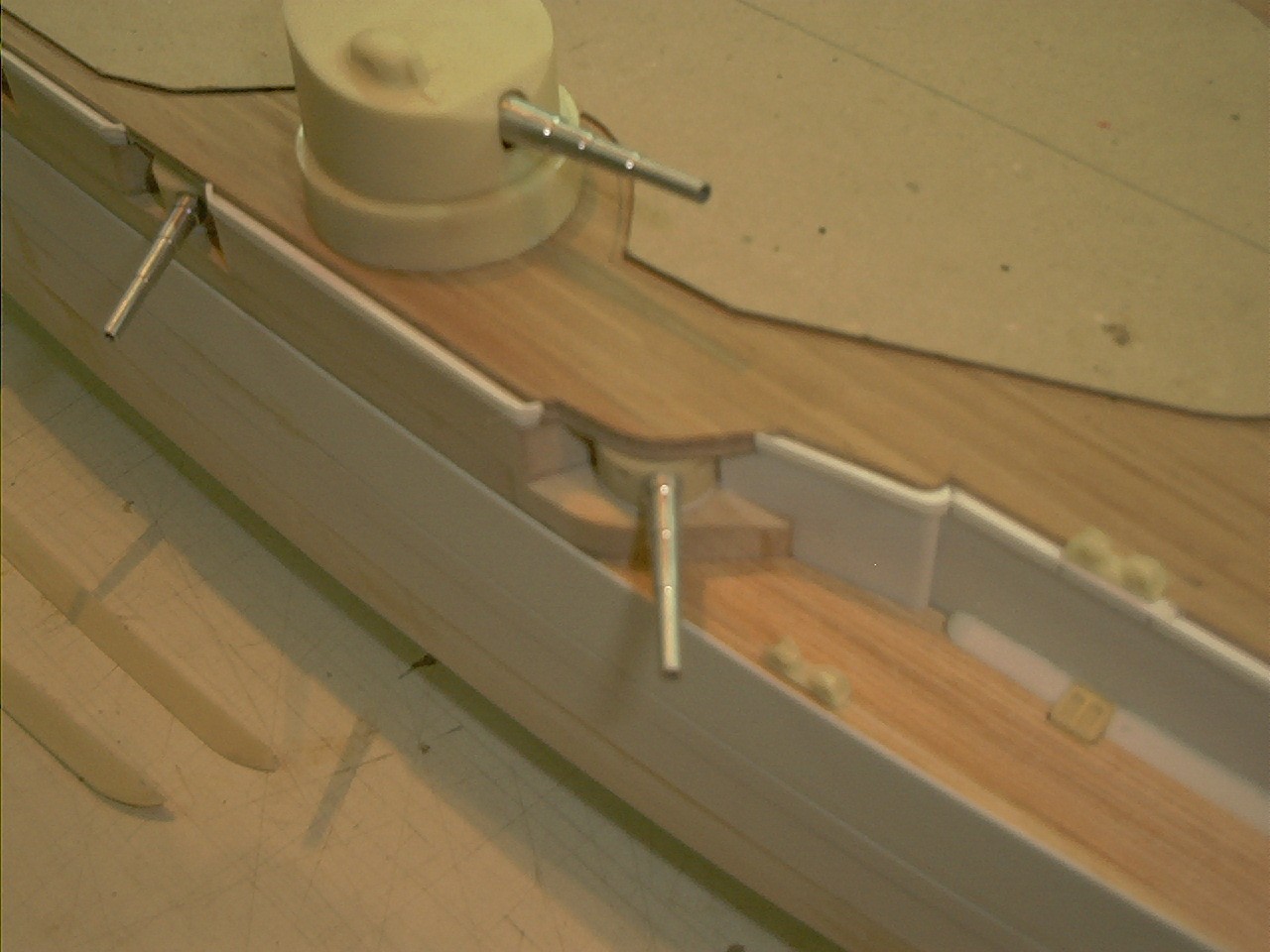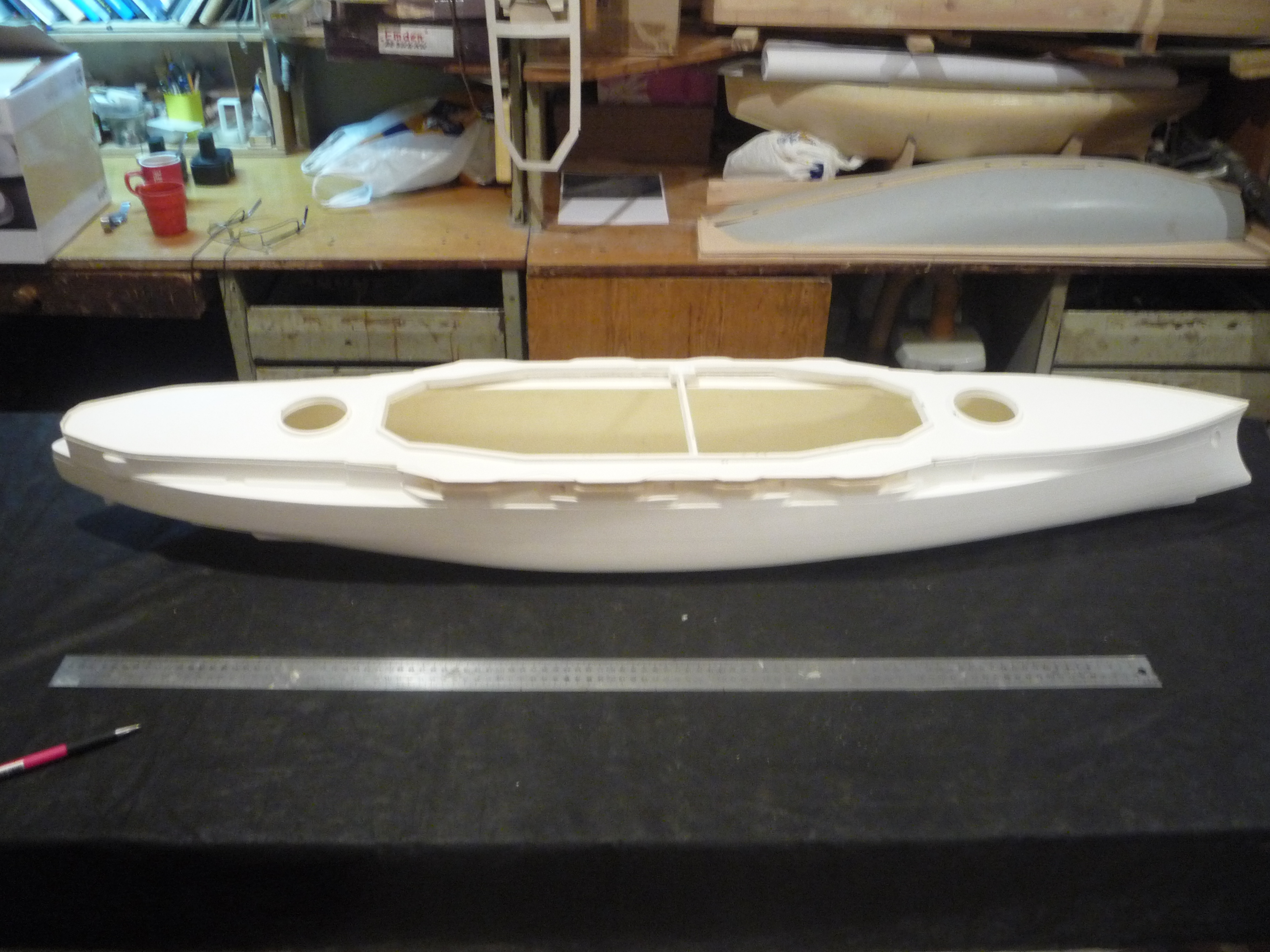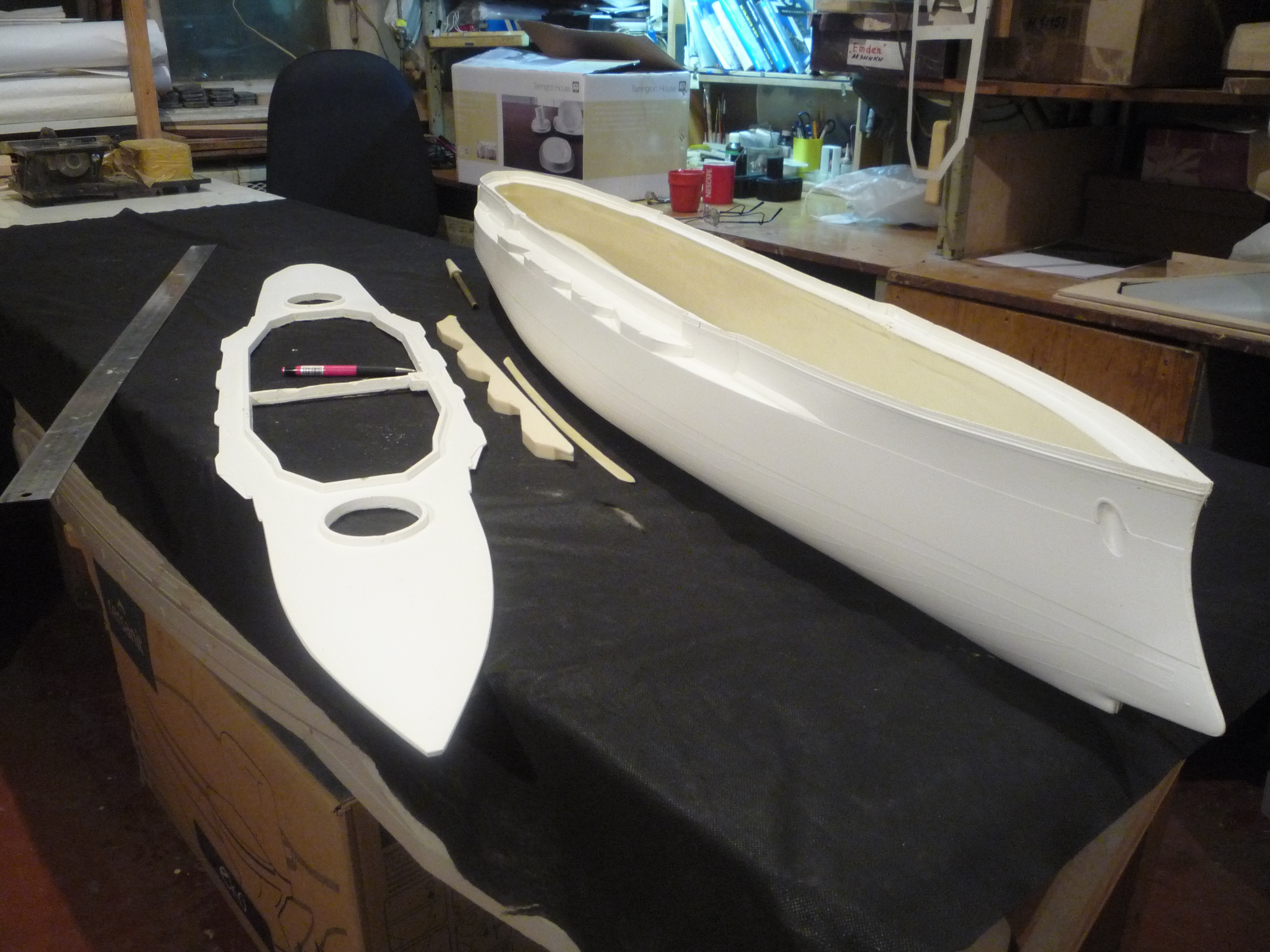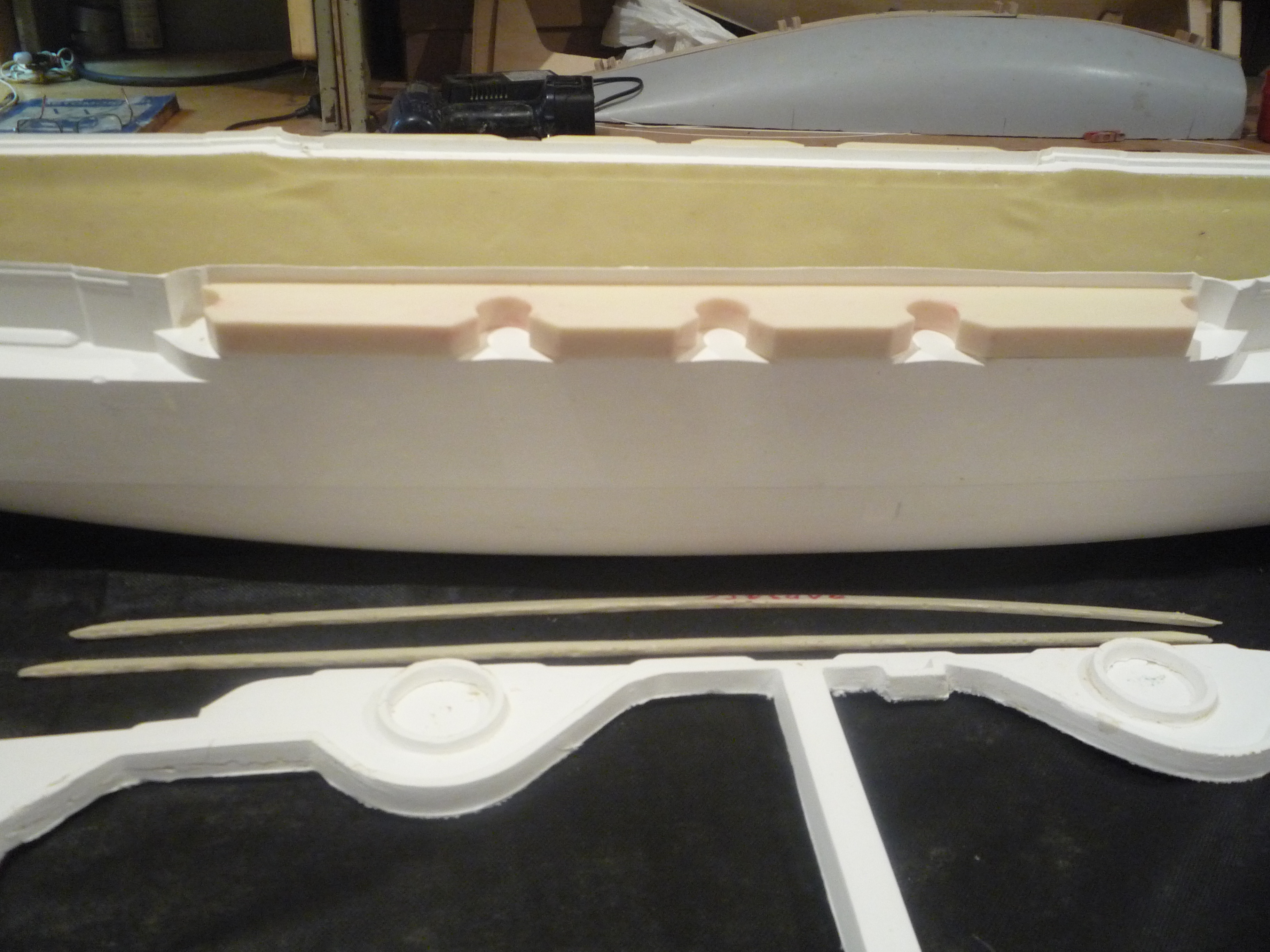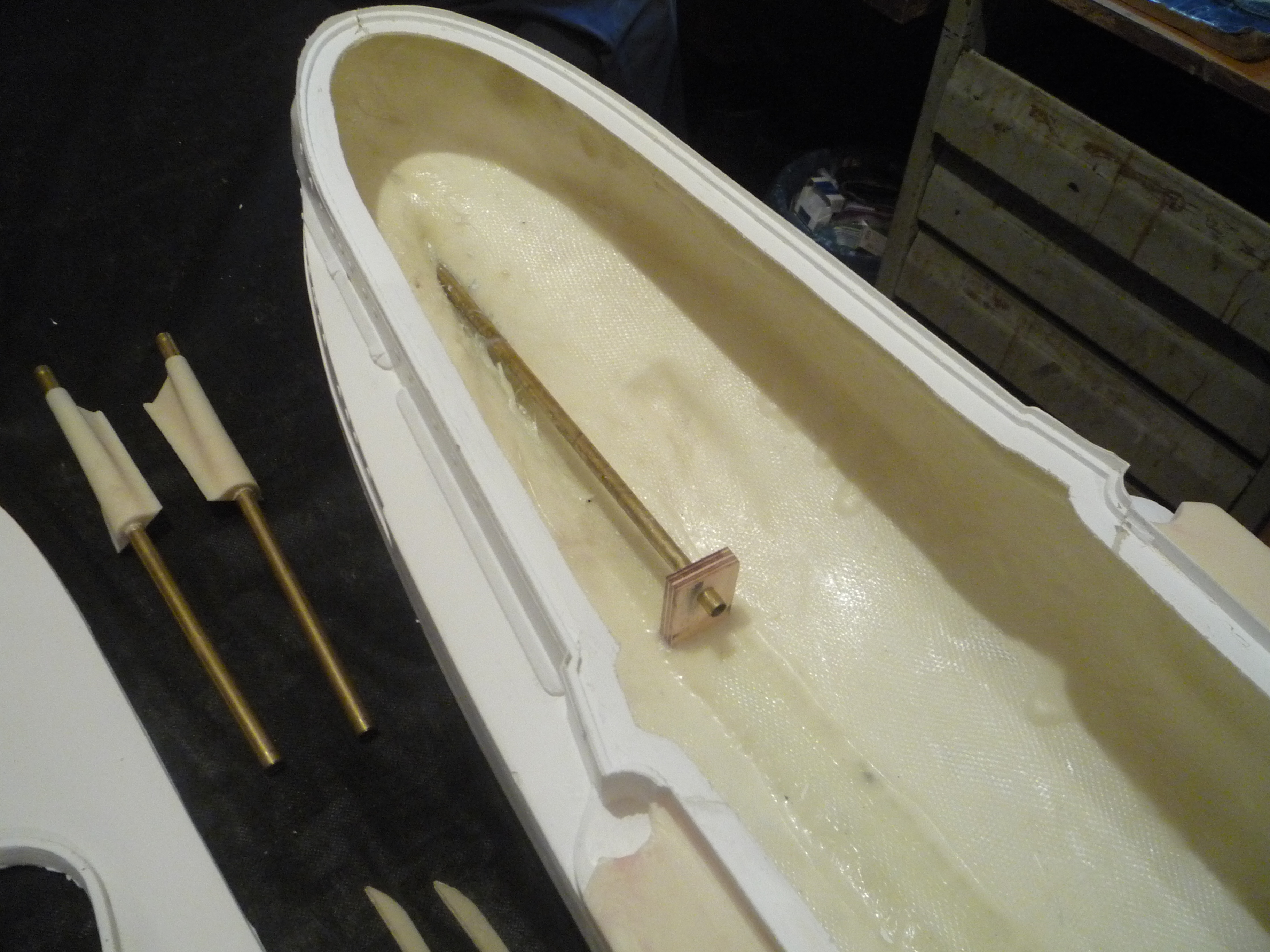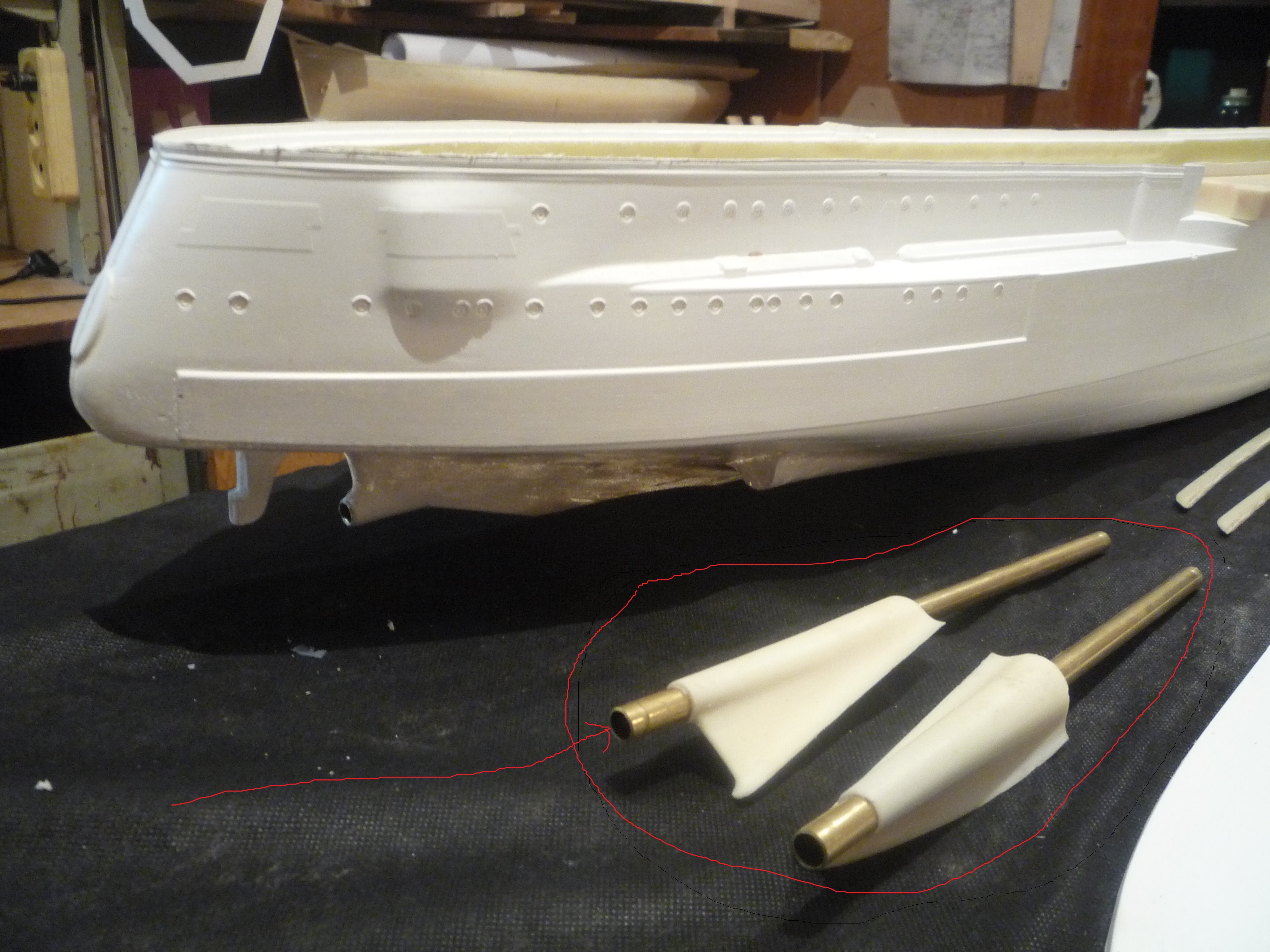 The finished model of the ship SMS Elsass (1904)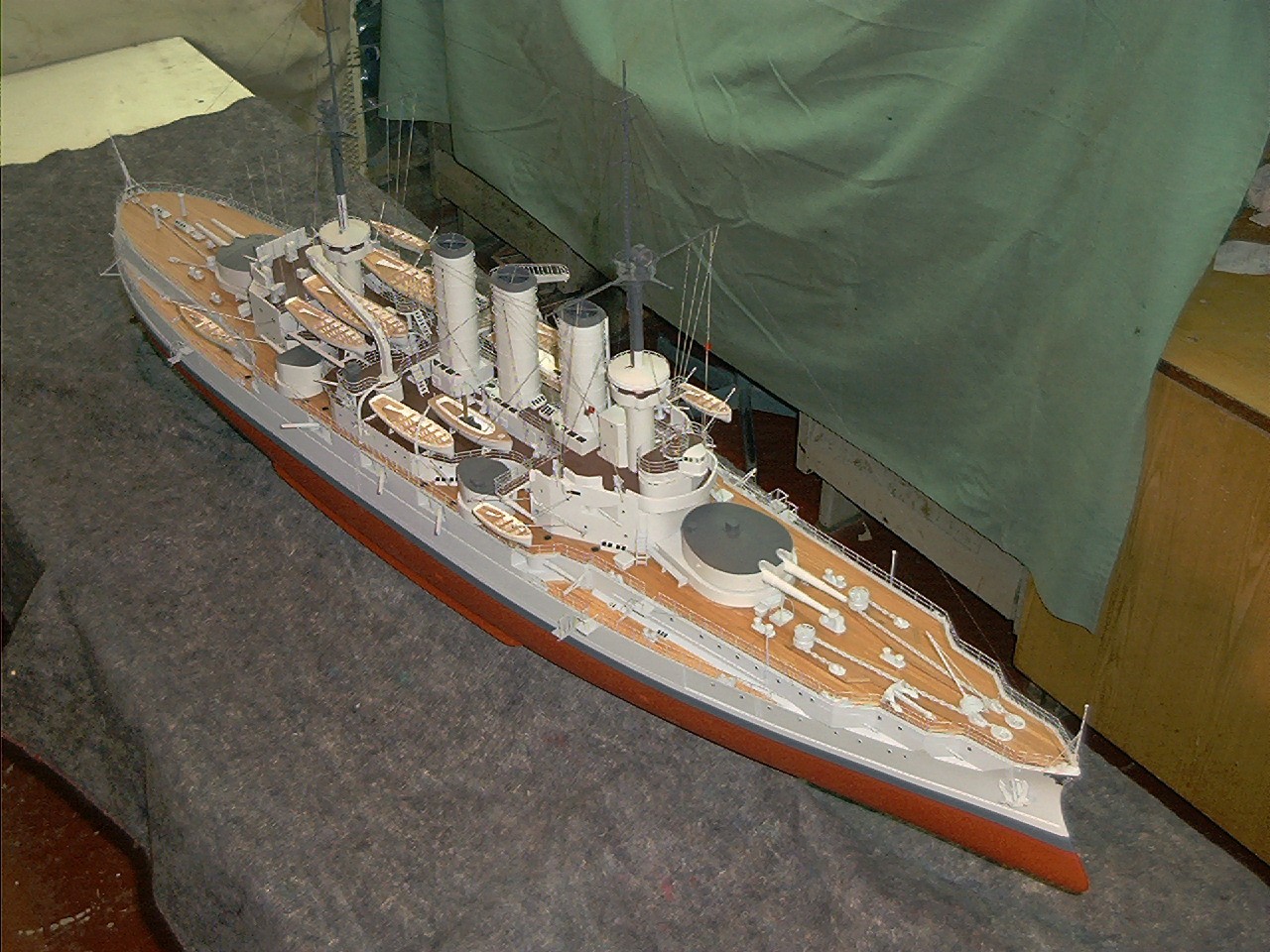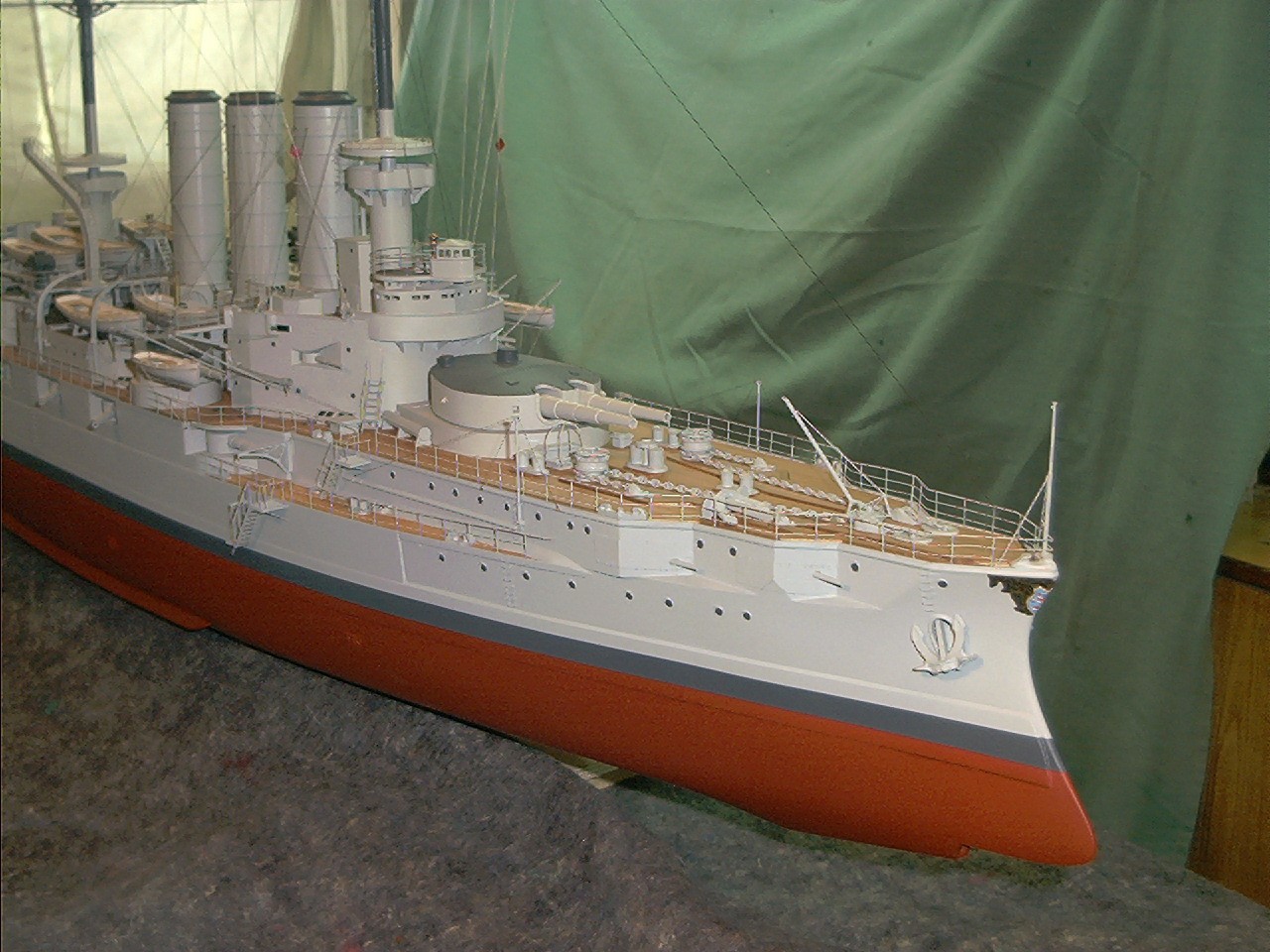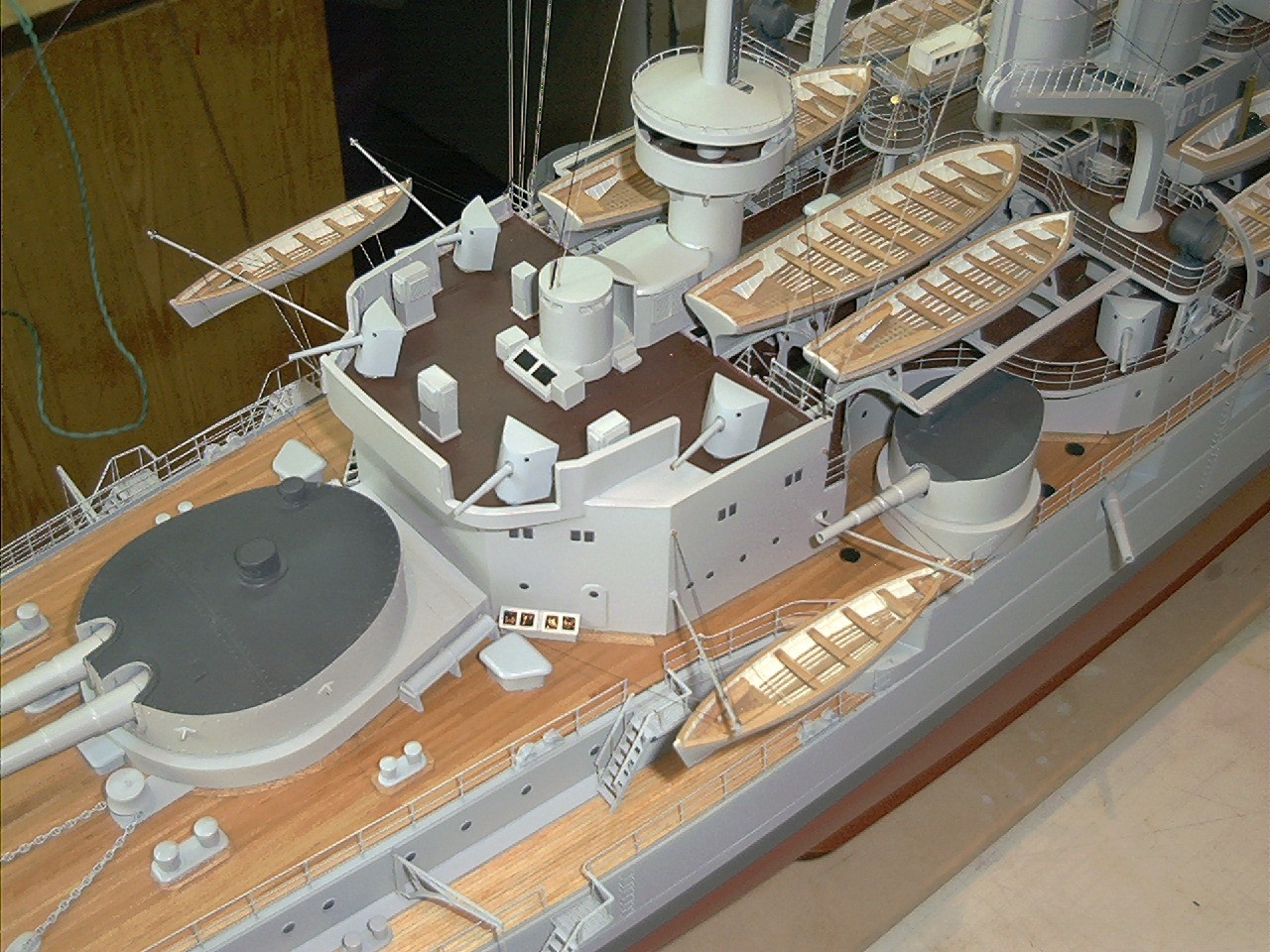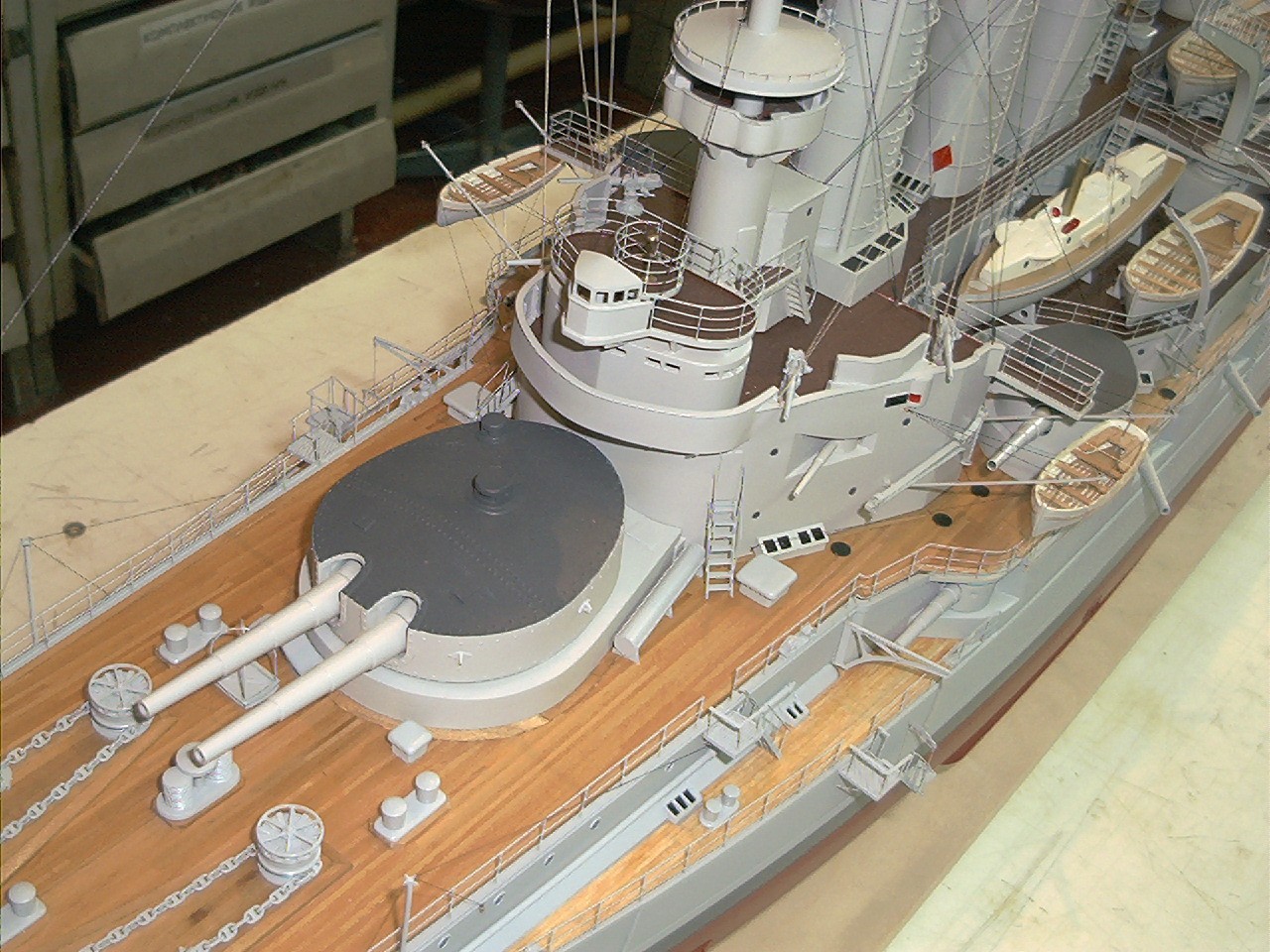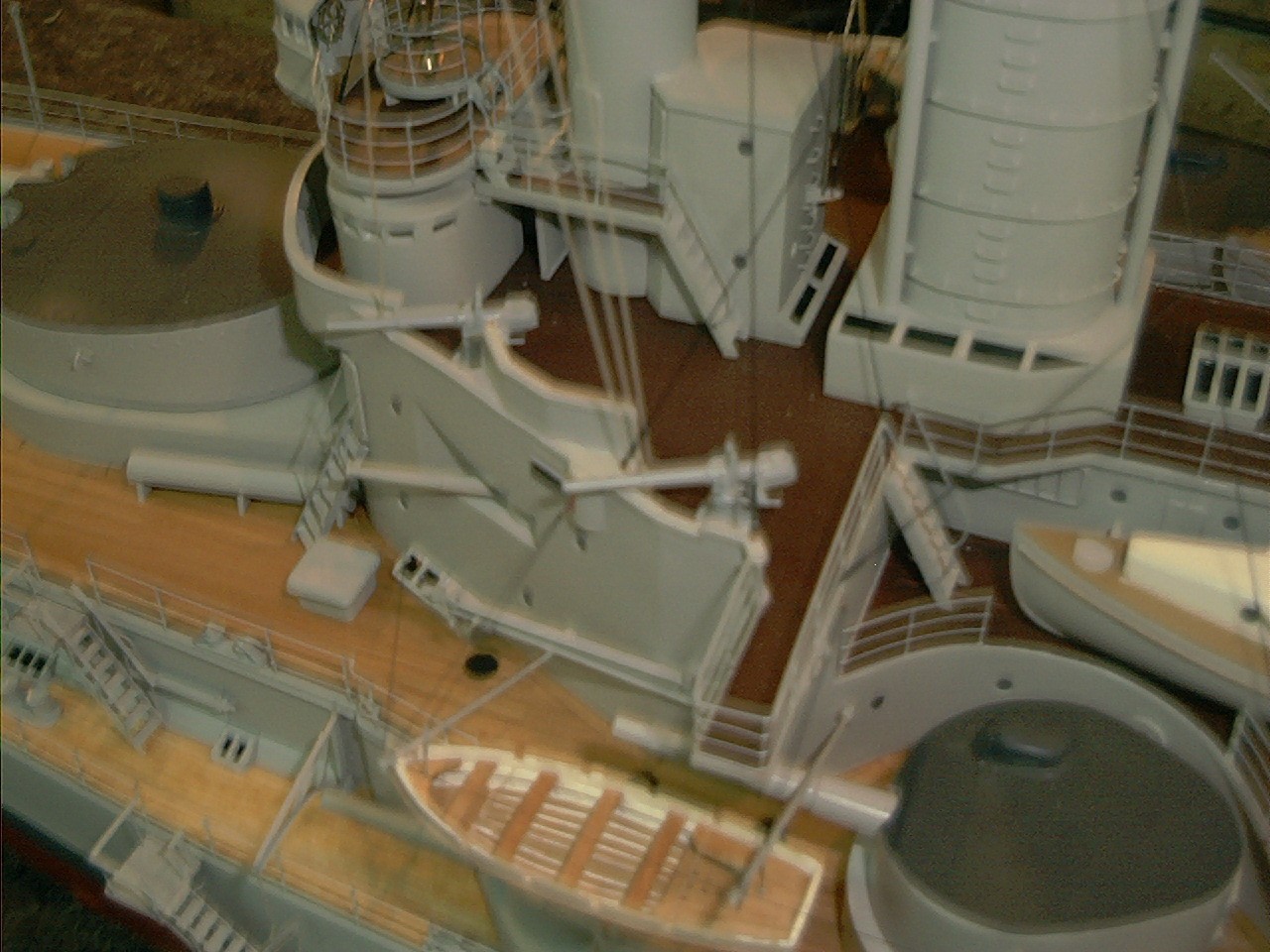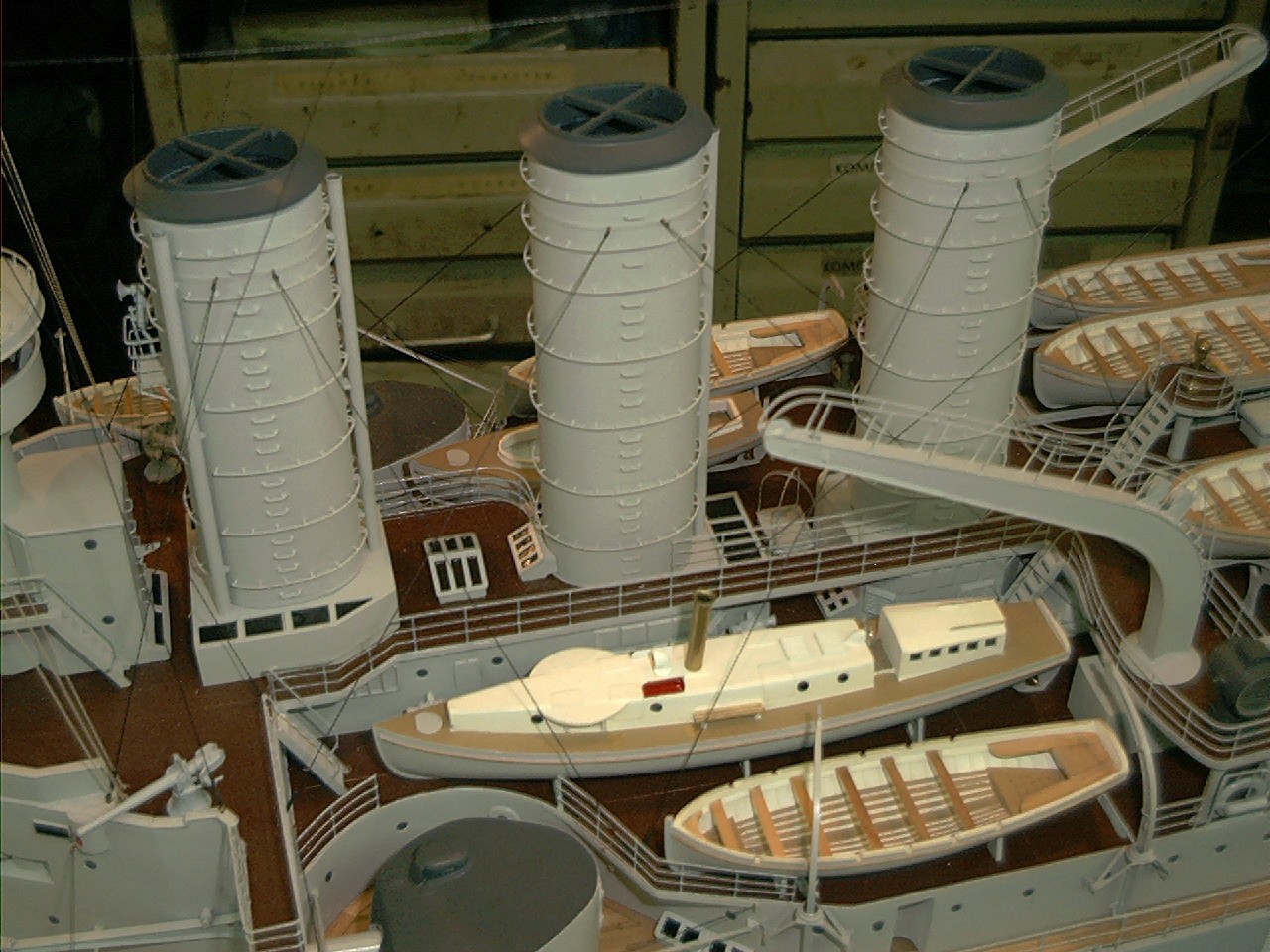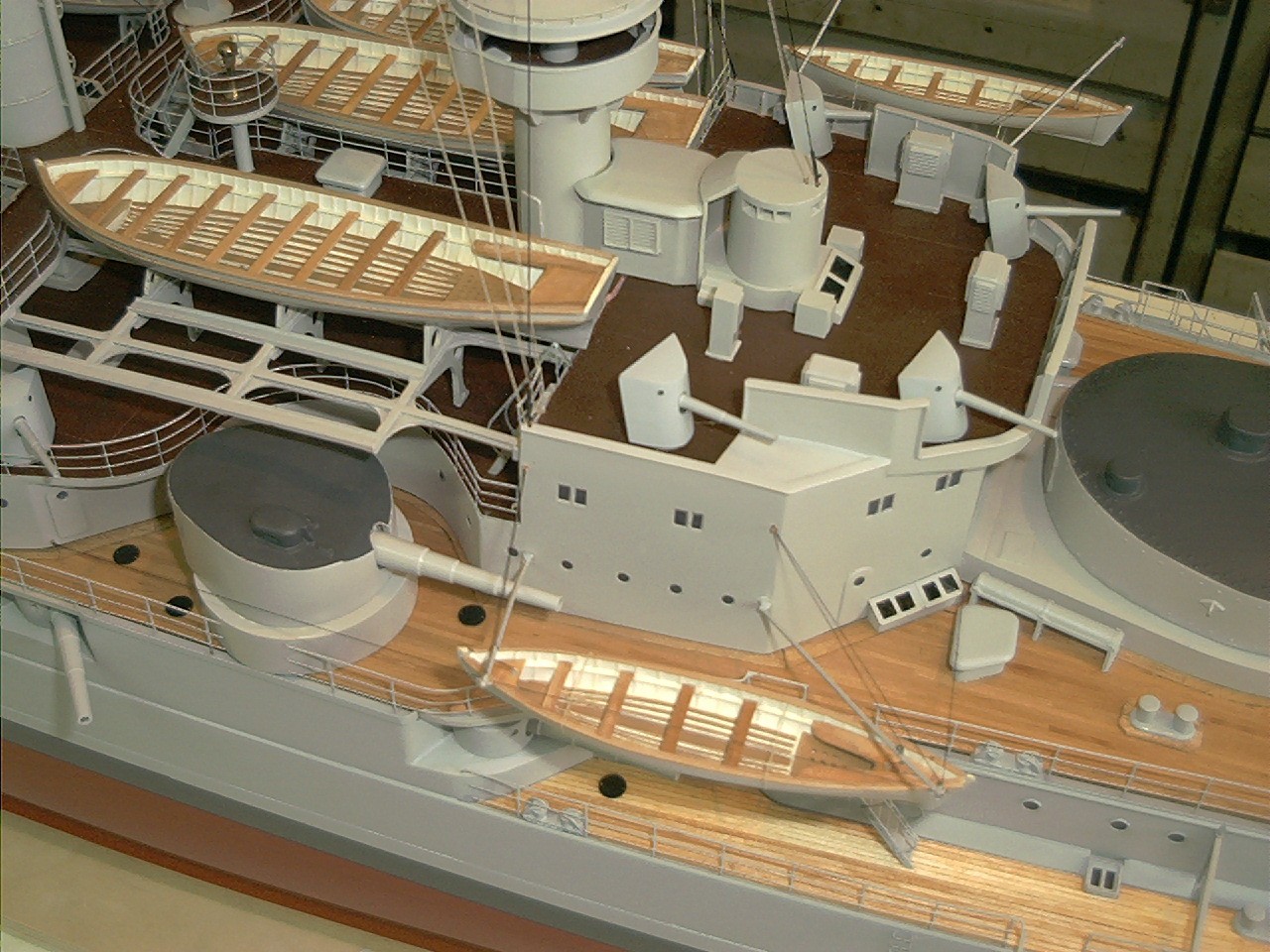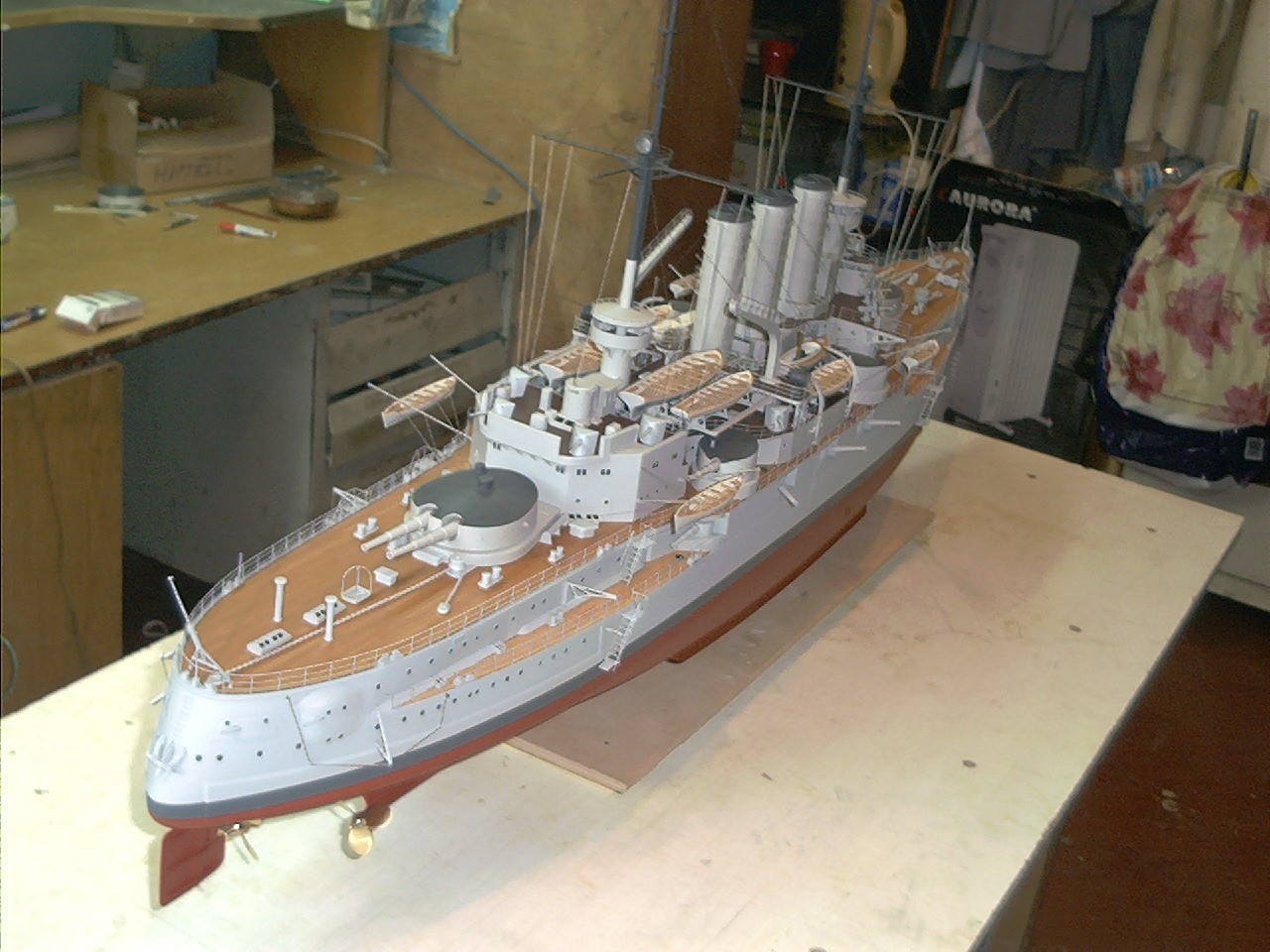 ---
SMS Elsass SMS Braunschweig SMS Hessen SMS Preussen SMS Lothringen WWI Großlinienschiff KaiserlicheMarine Kaiserliche Marine Reichsmarine Imperial Navy Bausätze Modellbausatz Großlinienschiff modelship scale modelships Scale1:100 Scale100 shipmodel shipmodelling construction kits modelship construction kits ship model scale model ships models battleships
---